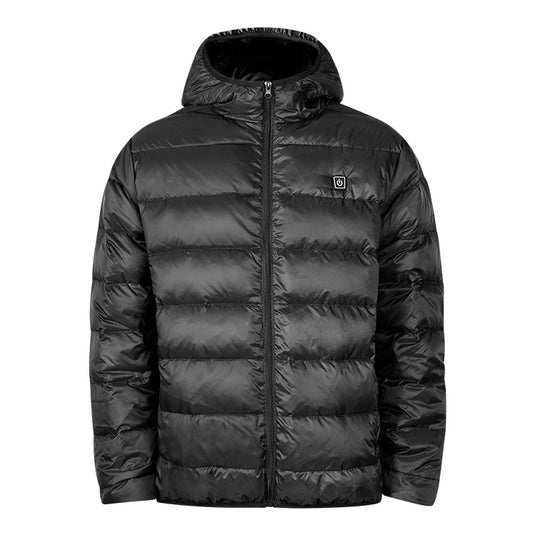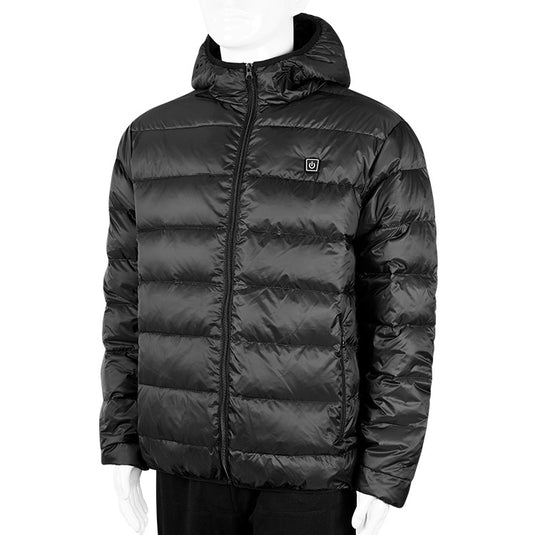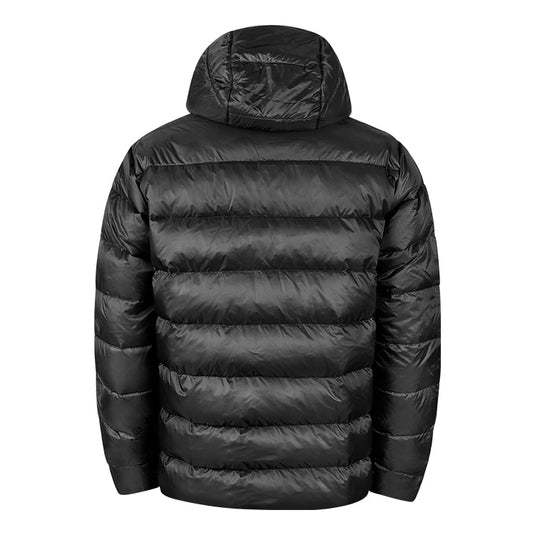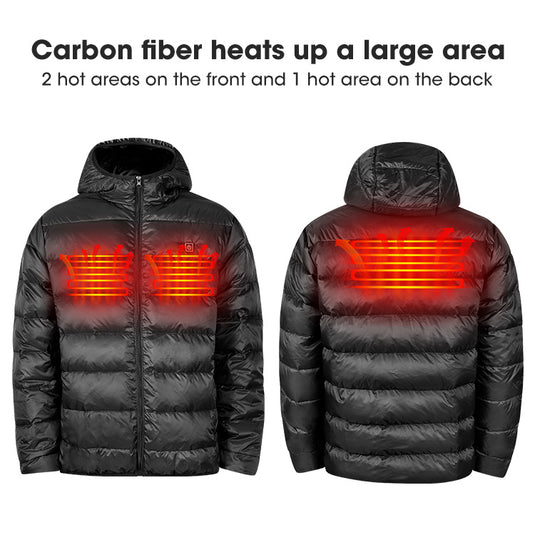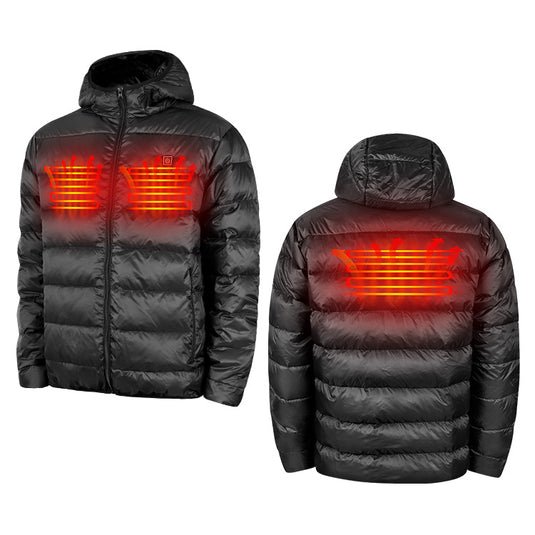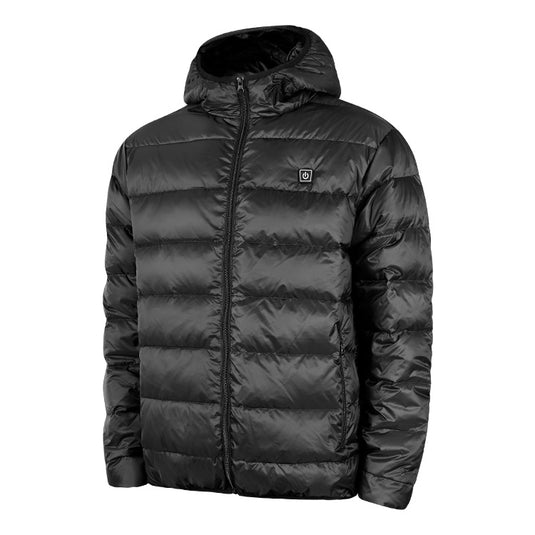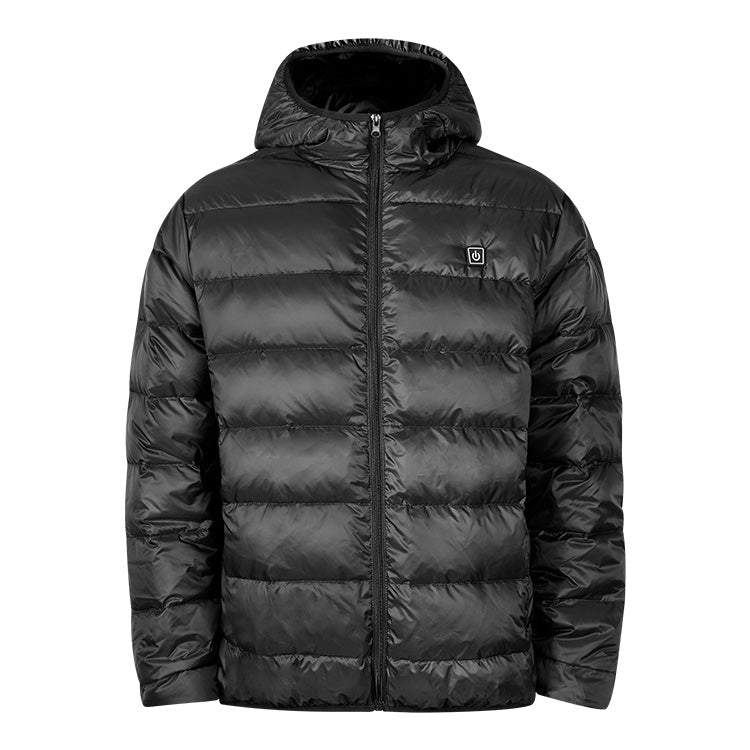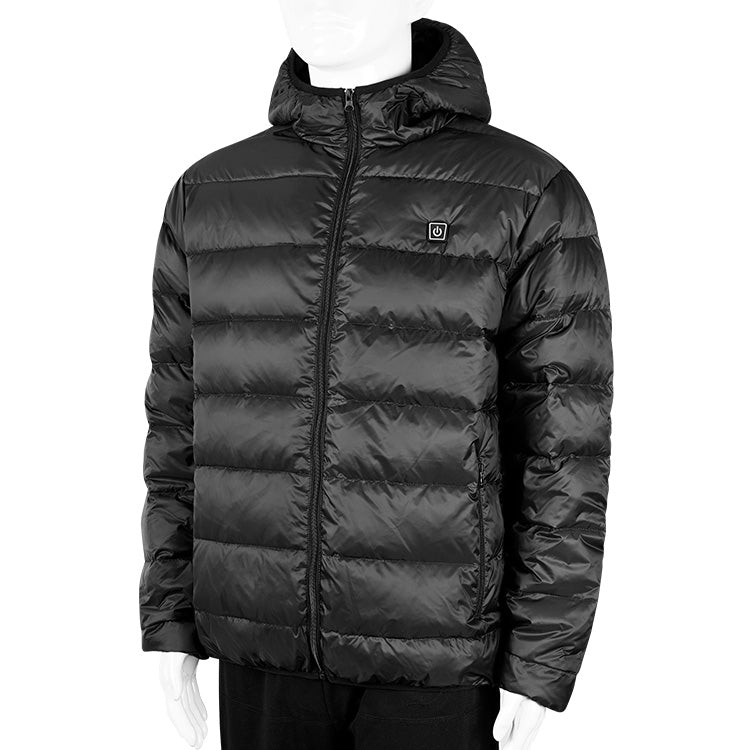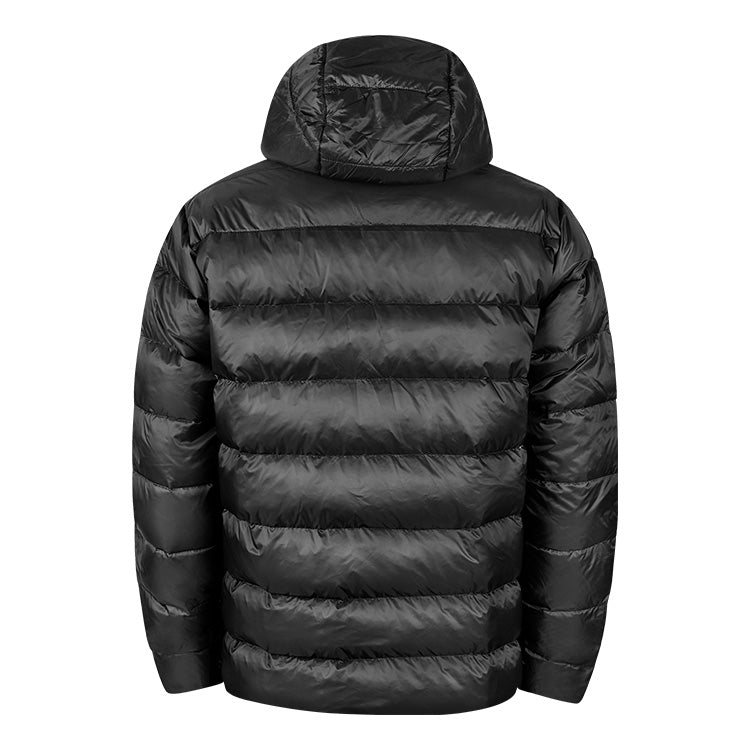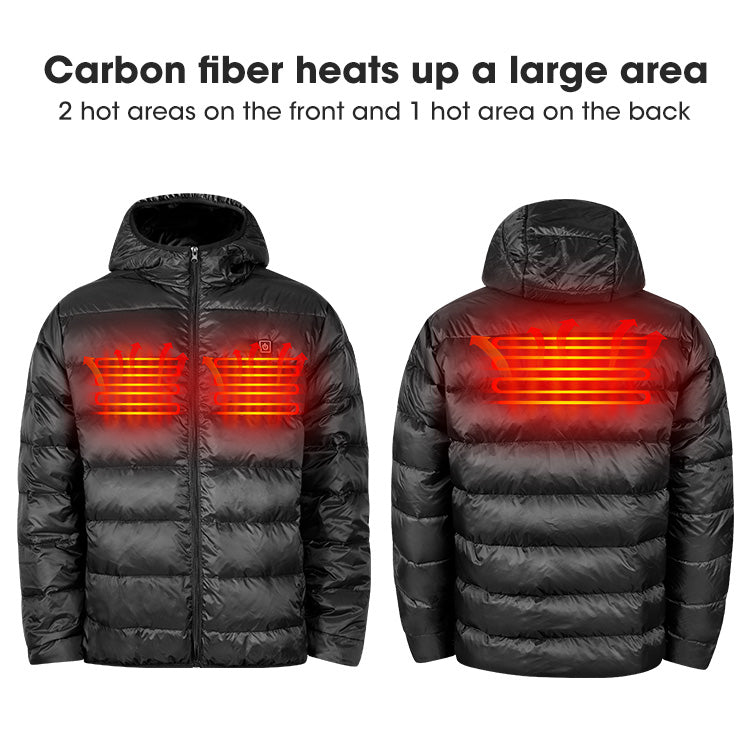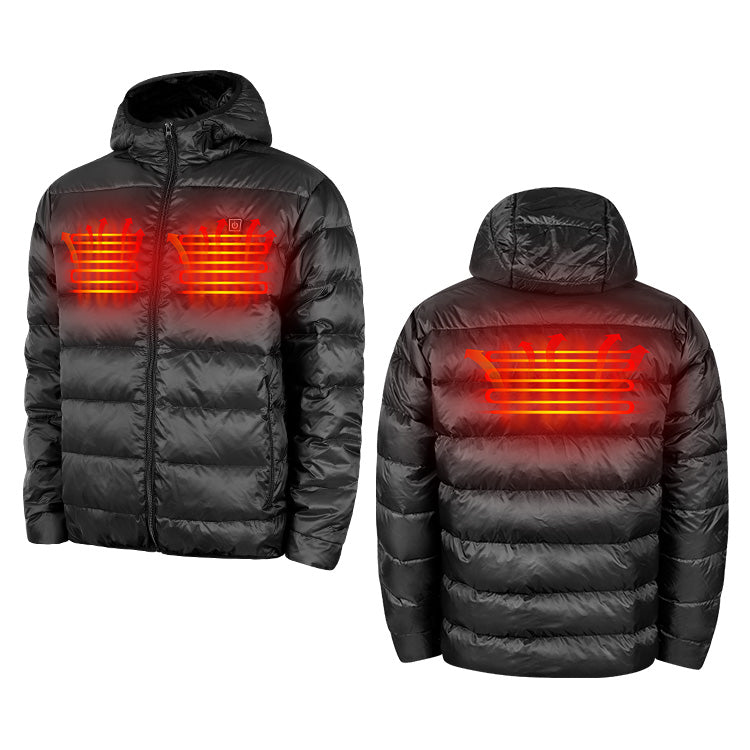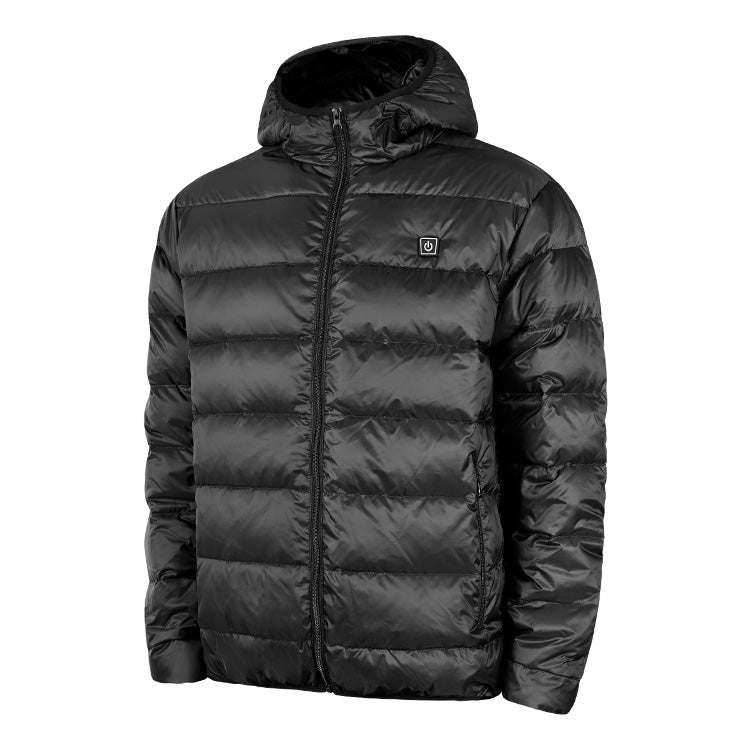 Advanced Heating Technology

The down jacket is equipped with three temperature levels and is powered by a large-capacity lithium battery pack (4400mAh). It offers three temperature settings: High (140-150°F) for 2-2.5 hours, Medium (122-131°F) for 3-3.5 hours, and Low (100-113°F) for 6-6.5 hours on Hot.

Exquisite workmanship and durability

This heated down jacket showcases superior workmanship and clean routing, ensuring long-lasting quality you can depend on.



Reliable and stylish zipper

High-grade zippers are designed to withstand heavy use and provide a secure closure that won't easily break or snag. The down jacket features invisible zippers for added elegance and a stylish look. Plus, a decorative pocket provides convenient storage for small essentials.

Advanced heating technology for ultimate comfort

Lightweight, breathable and waterproof, our heated down jackets are perfect for keeping you warm in any condition. It features three heating levels and a carbon fiber heating element to provide targeted warmth while ensuring maximum comfort. Say goodbye to colder days and embrace ultimate warmth in our innovative heated down jacket.

Versatile Outdoor Activities

Ideal for a range of outdoor activities including skiing, hiking, ice fishing and snow shoveling, this heated down jacket will keep you warm and comfortable in cold weather conditions.