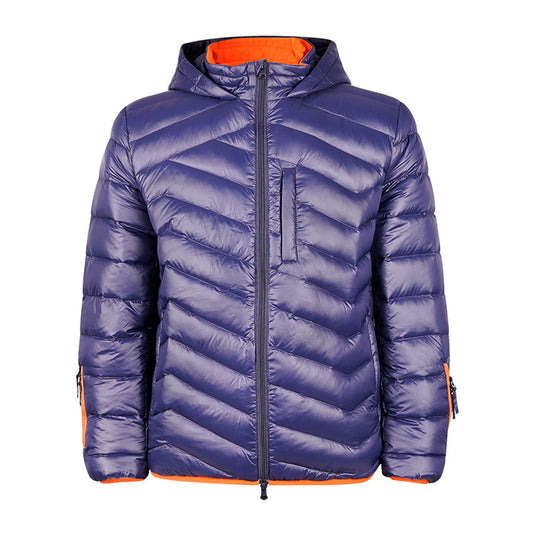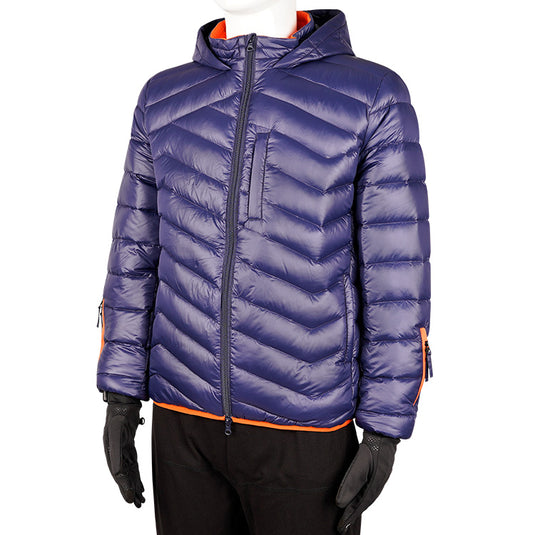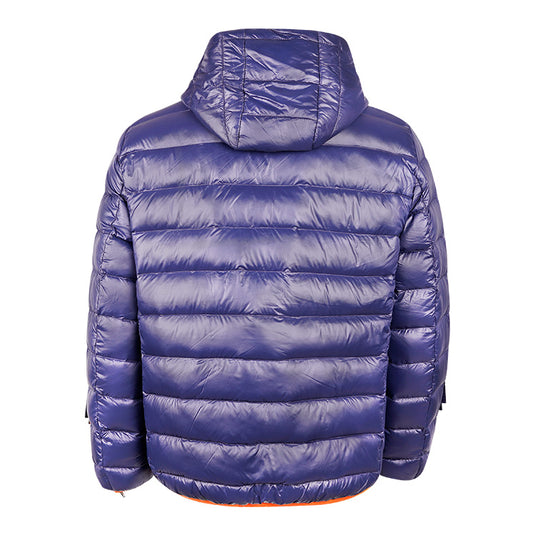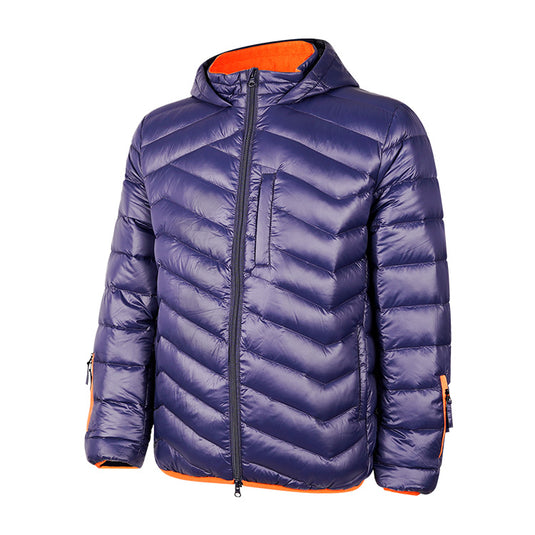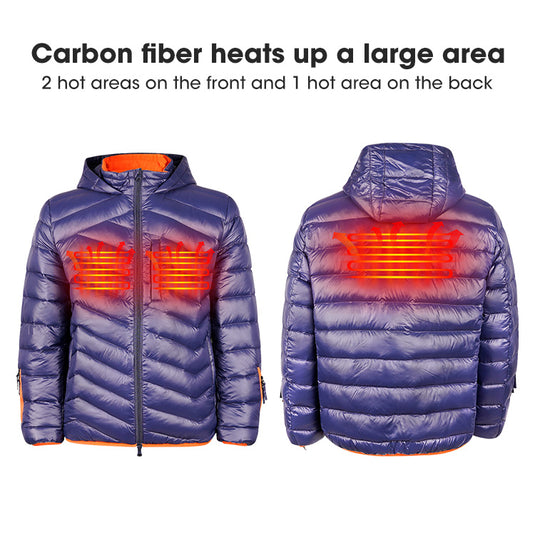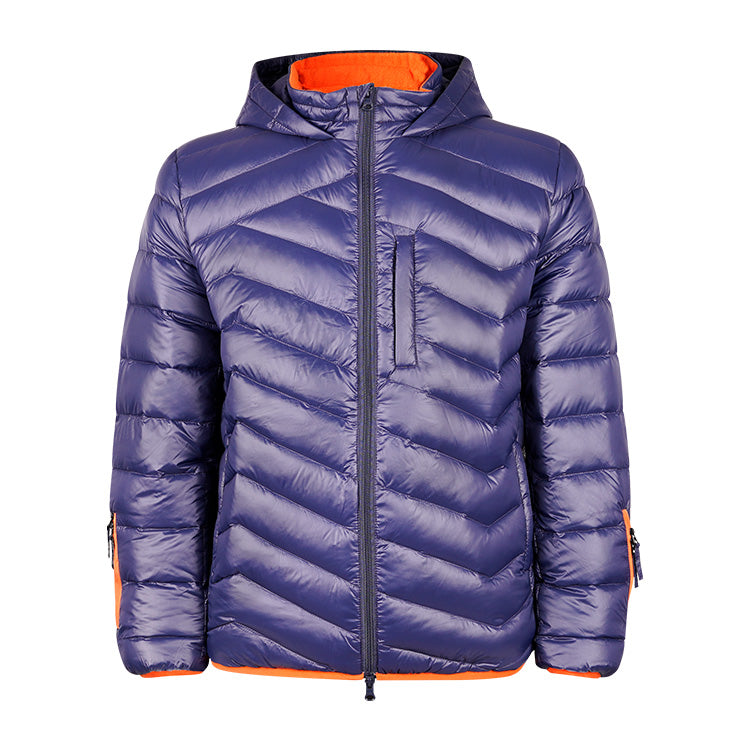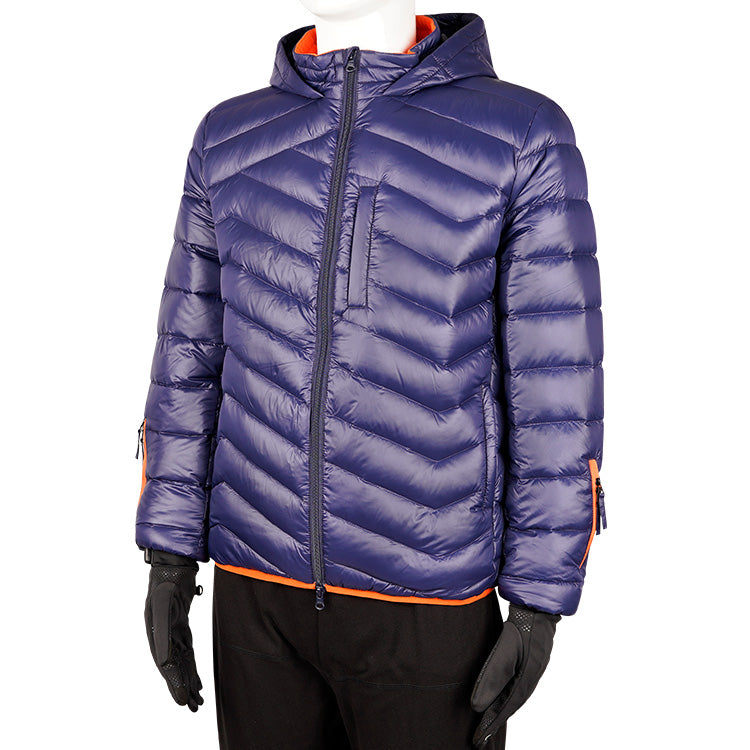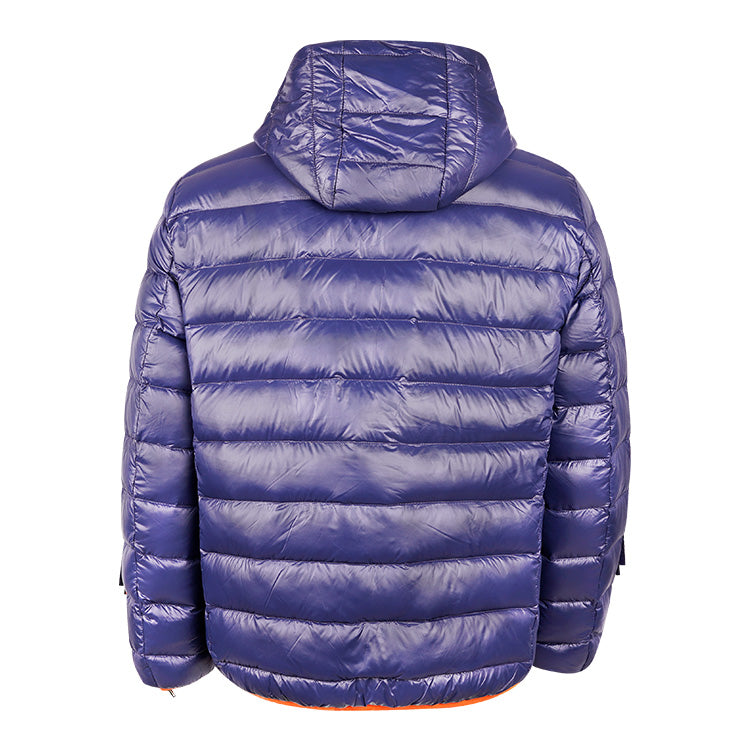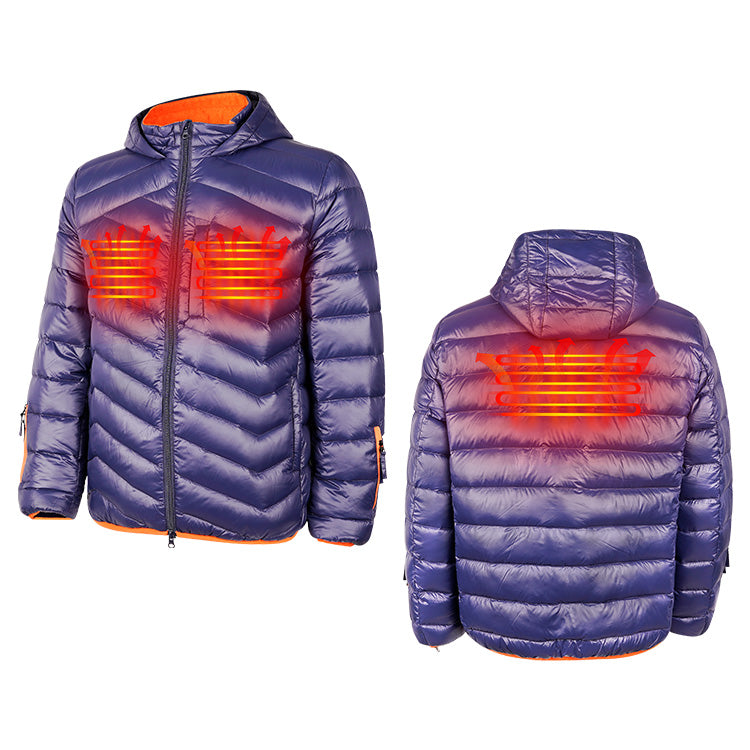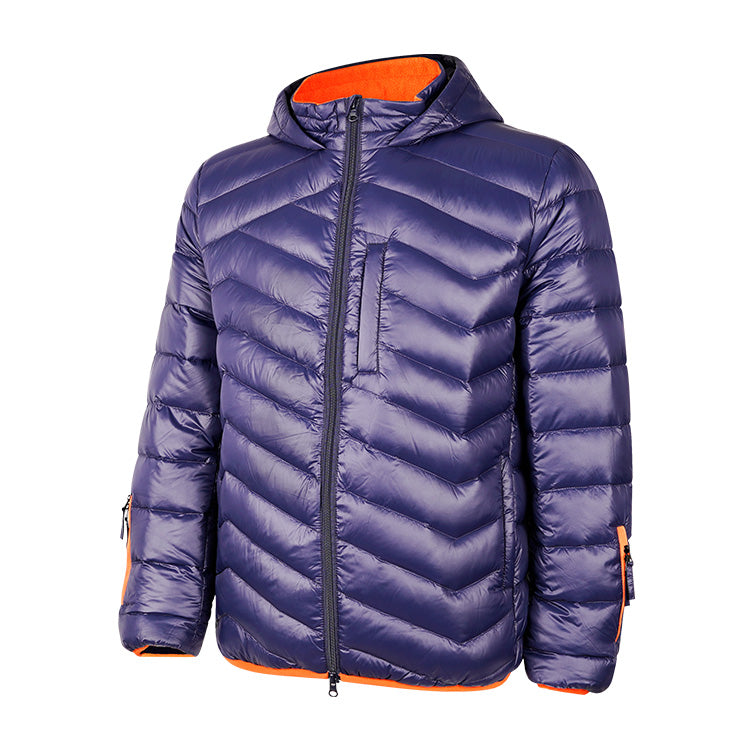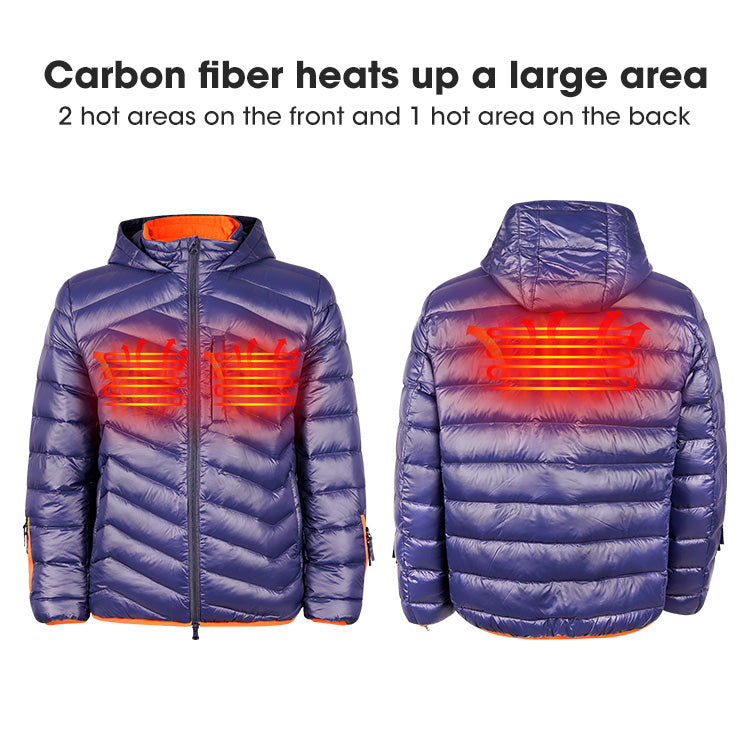 Advanced Heating Technology
The riding jacket is equipped with three heating levels, powered by a large capacity lithium battery pack (4400mAh). It offers three temperature settings: High (140-150°F) for 2-2.5 hours, Medium (122-131°F) for 3-3.5 hours, and Low (100-113°F) for 6-6.5 hours on Hot. Its lightweight design, sweat-wicking and breathable material and carbon fiber heating element ensure optimum warmth and comfort.
Exquisite Craftsmanship and Durability
Stay warm and stylish with our professional-grade Smart Heated Cycling Jacket. It features exquisite workmanship, a durable high-grade zipper, and advanced heating technology for optimal comfort during your rides.
Connectable to Heated Gloves for Enhanced Warmth
Our Smart Heated Cycling Jacket offers unmatched versatility and style. It can be directly connected to heated gloves, allowing you to enjoy consistent warmth throughout your entire upper body. With its invisible zipper and decorative pockets, it combines fashion and functionality seamlessly, providing convenient storage for your essentials while keeping you looking sharp.
Designed for All Riding Environments
Our Versatile Heated Cycling Jacket is suitable for various riding scenes, providing exceptional warmth and comfort while maintaining a stylish and functional design.
Advanced heating technology for ultimate comfort

Our Smart Heated Cycling Jacket offers three heating gears, lightweight design, sweat-absorption, breathability, carbon fiber heating element, and waterproof protection. Stay warm and comfortable on your ride with our innovative heated jacket.