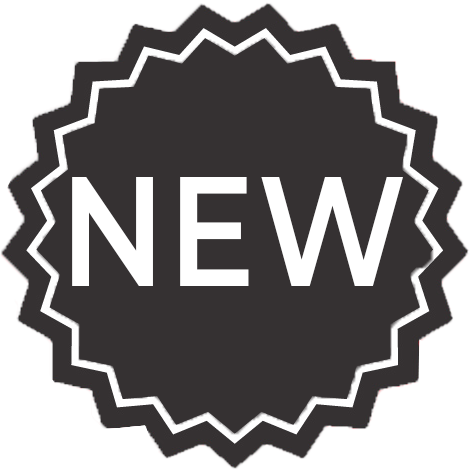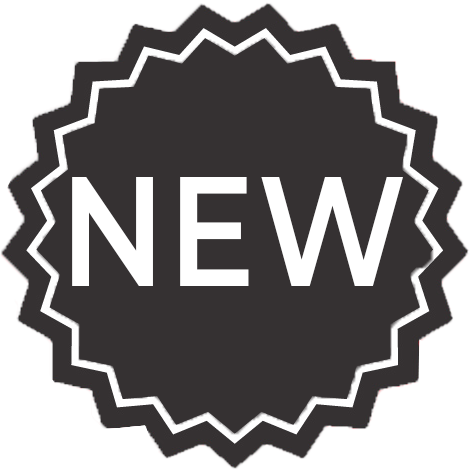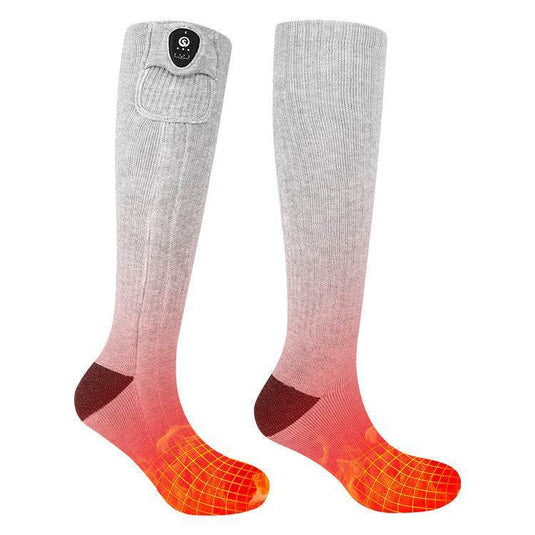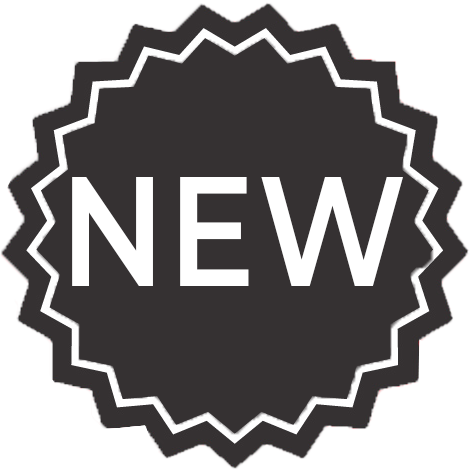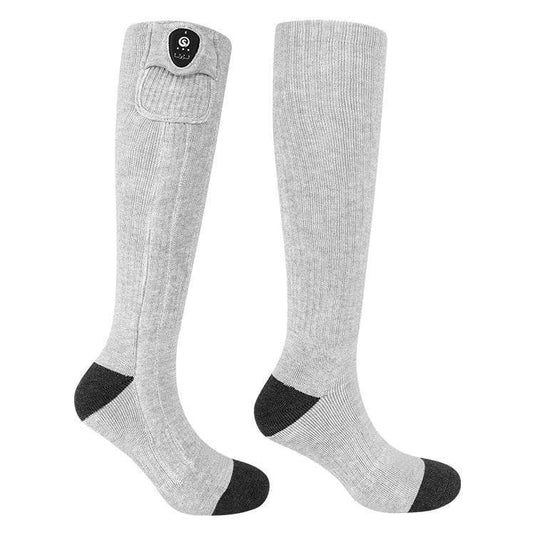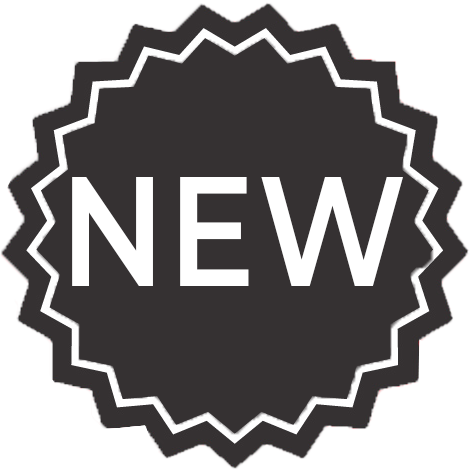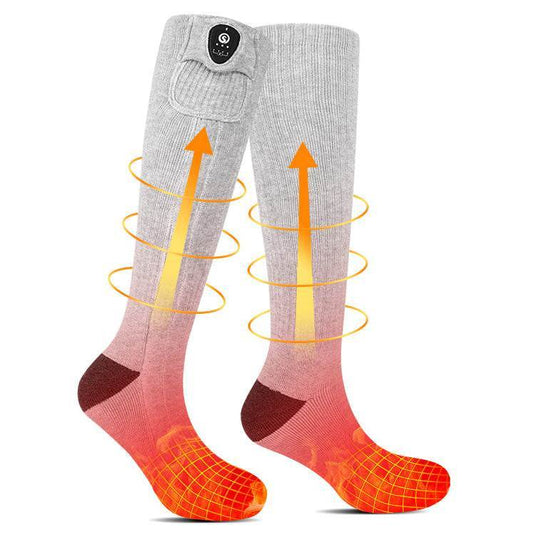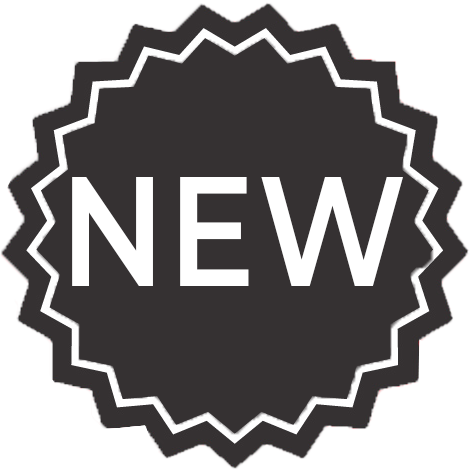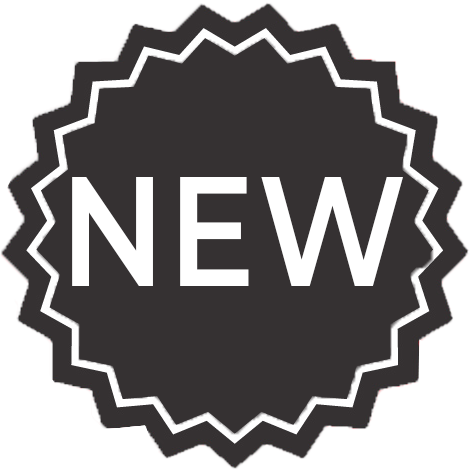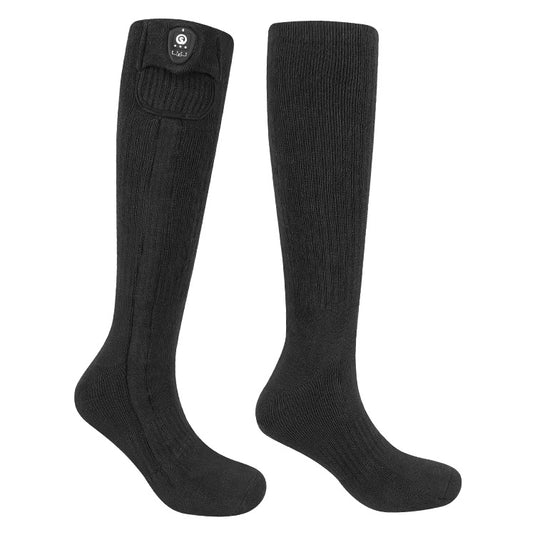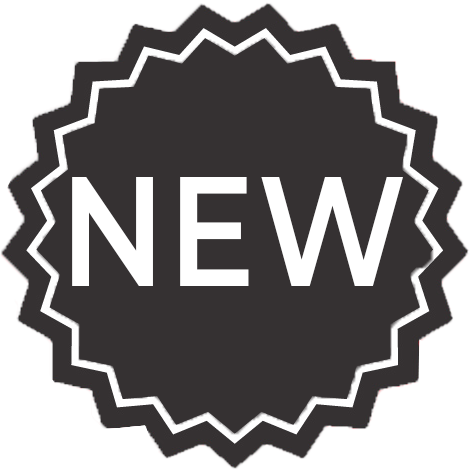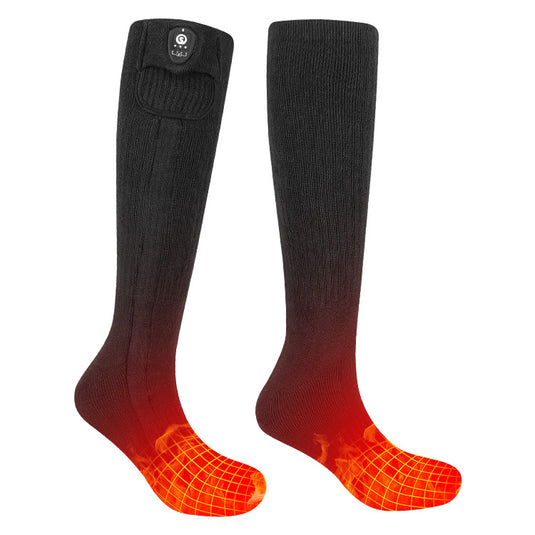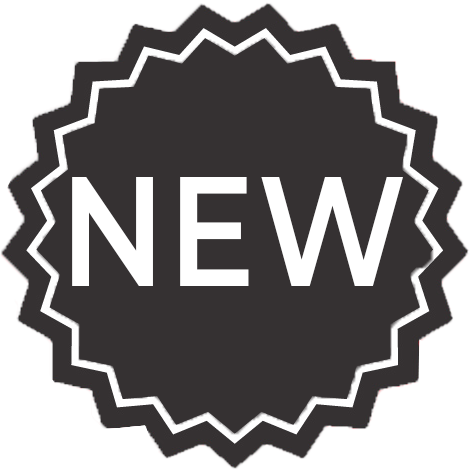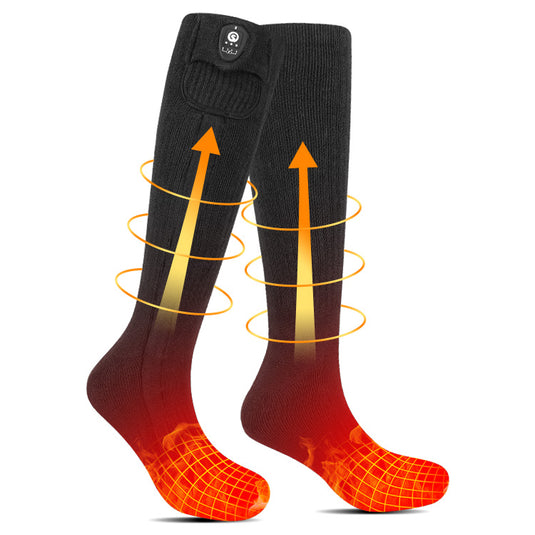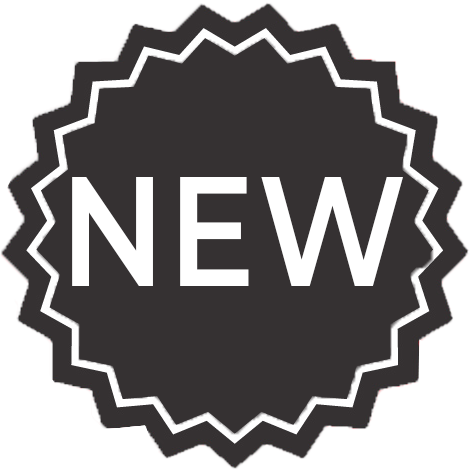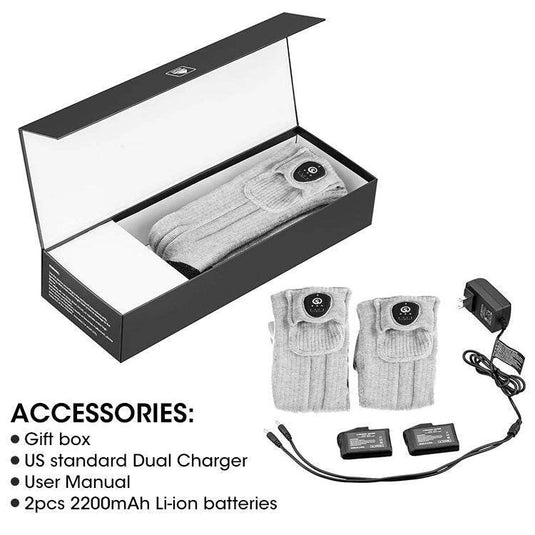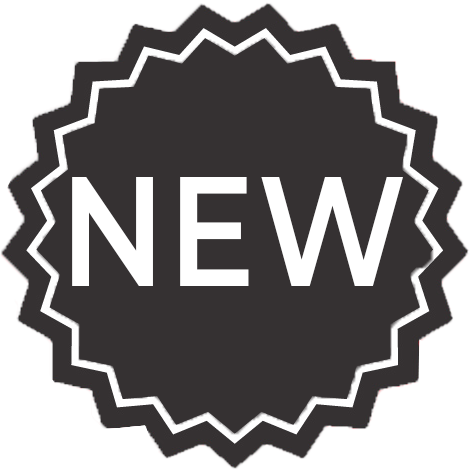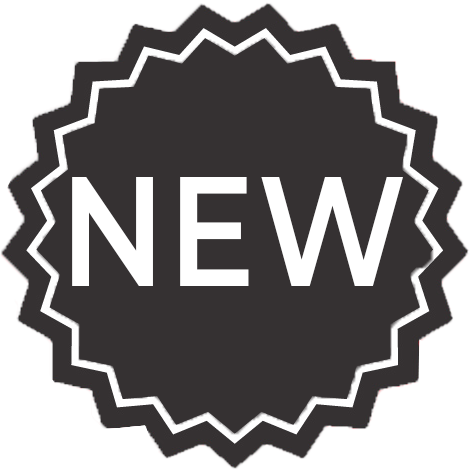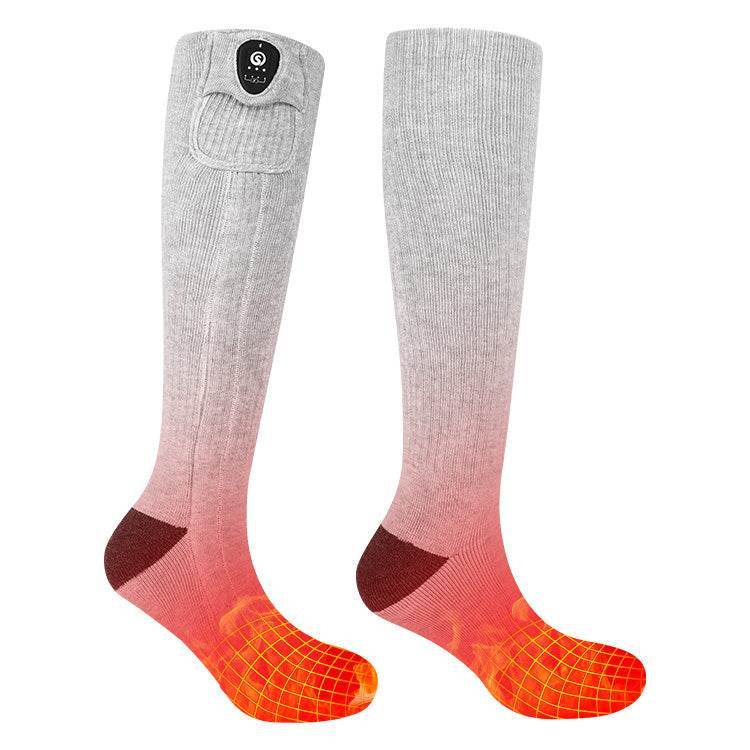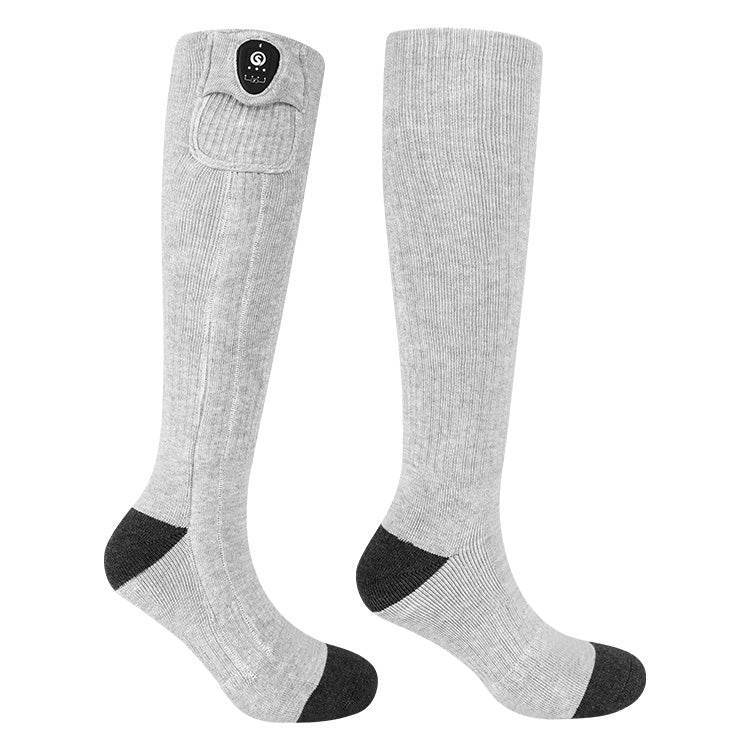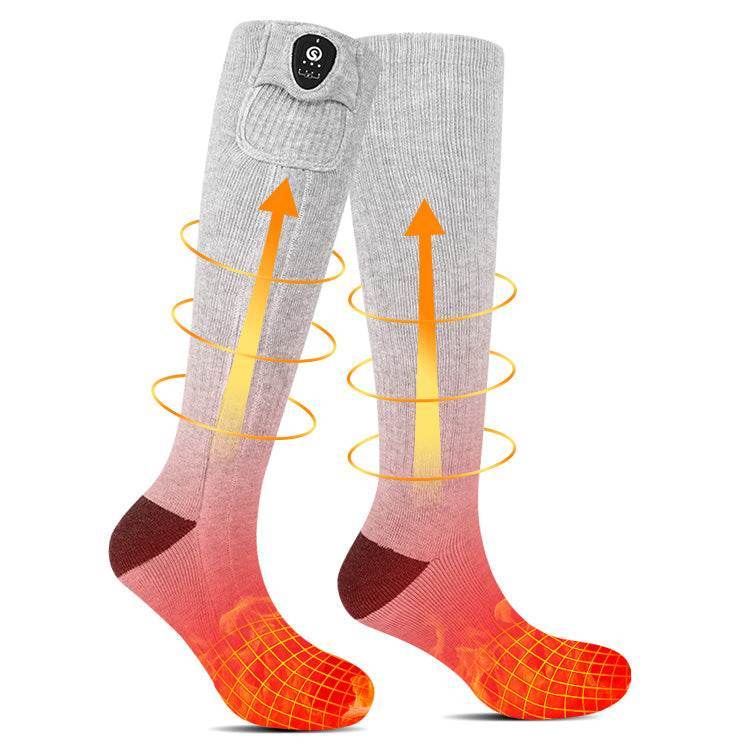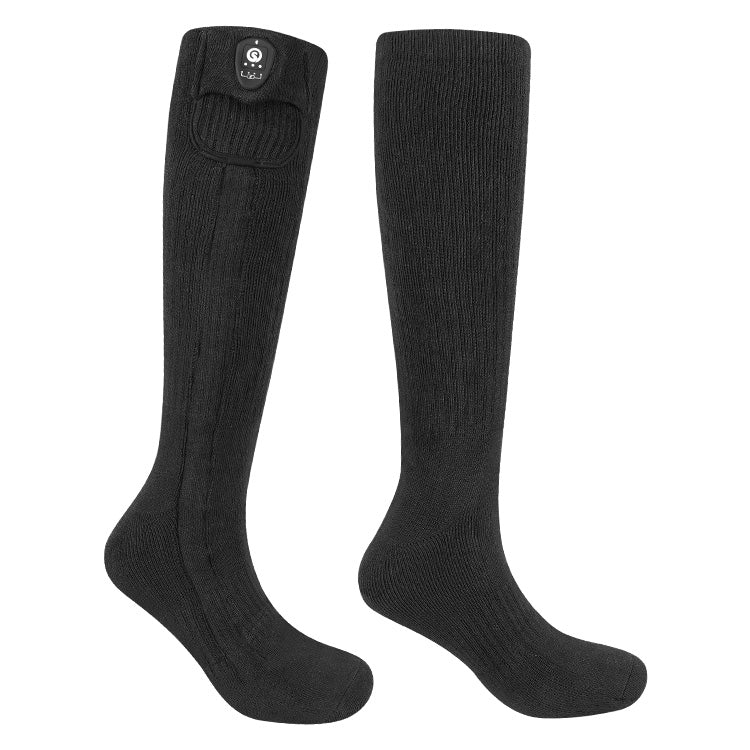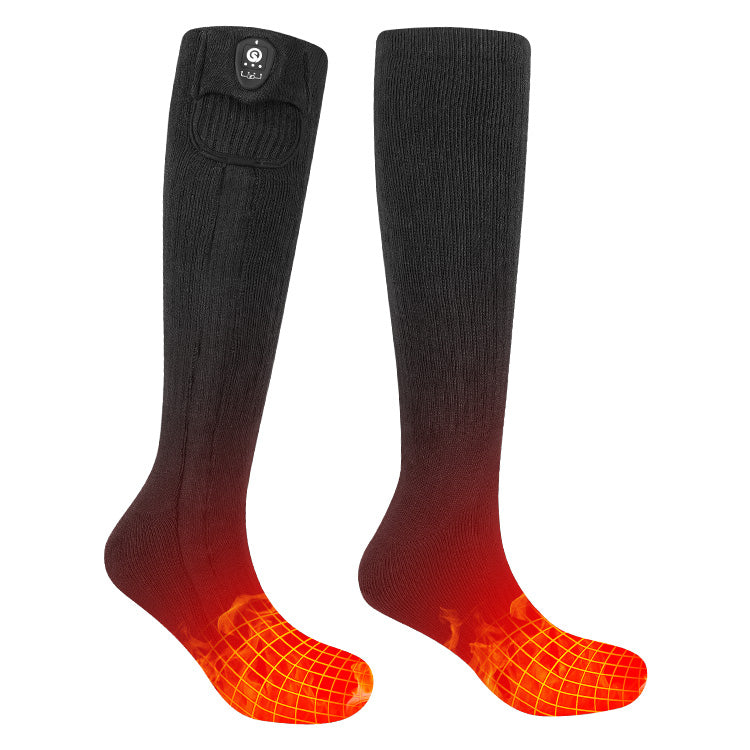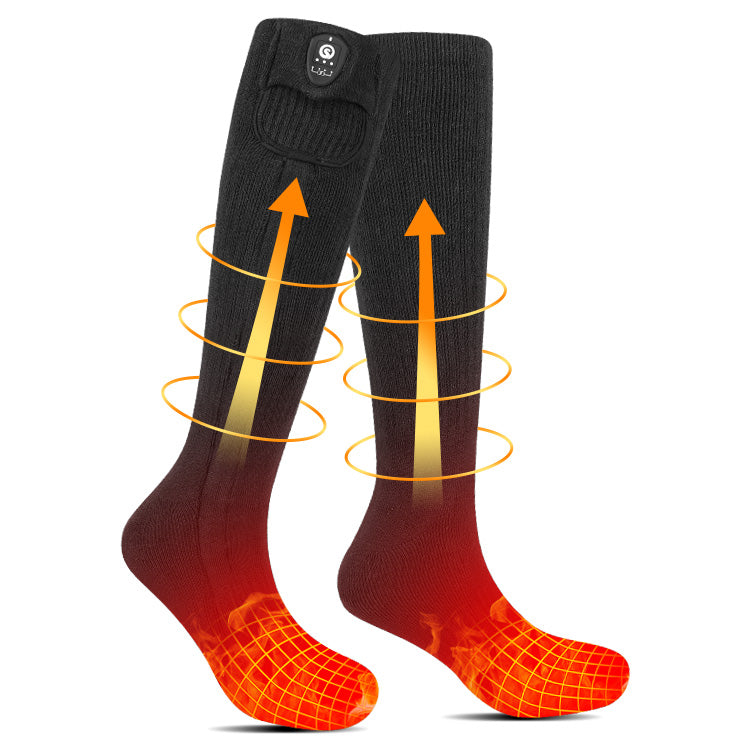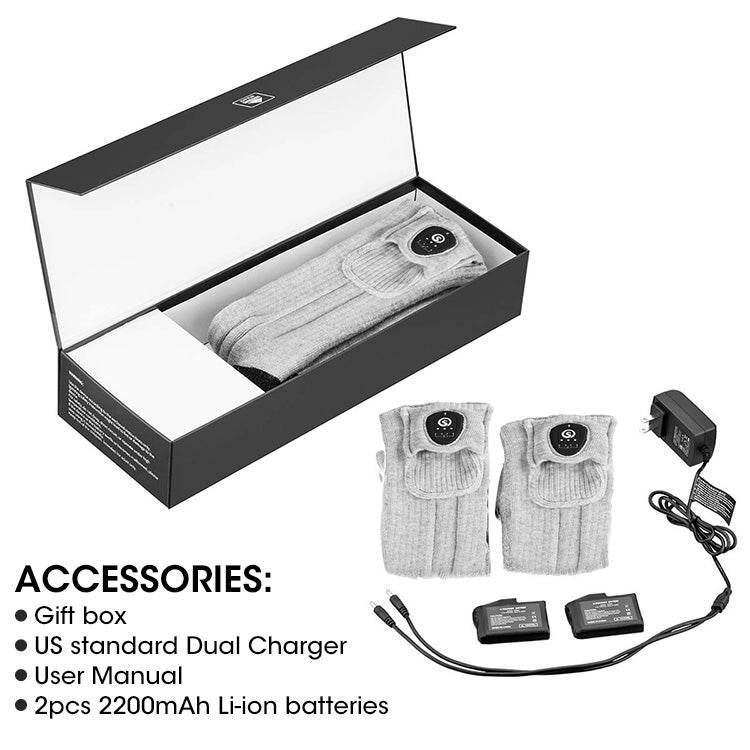 SAVIOR Constantly Upgraded Heated Socks
Comparison of 3 Generations of Heated Socks
The first generation: Smart push-button switch with 3 levels of temperature control, which is very simple and reliable.

The second generation: On the basis of the original switch, add the remaining power display function, so that users can charge in time.

The third generation: On the basis of retaining the smart switch with power display, add the wireless connection function, which can be operated by cell phone APP, which is more convenient when outdoor activities.
Mobile APP Operation,Smarter, More Convenient!
APP Operation Interface
Scan the QR code to download and install the APP;

When you exercise outdoors, you can control your heated socks without pulling up your pant legs, just by stretching your fingers, which is very convenient;

APP can combine/individually control heated socks.


What are the Advantages of SAVIOR Heated Socks Compared to Other Heated Socks?
SAVIOR HEAT is a professional outdoor heating products production company, integrating R&D, design, production and sales. We have been insisting on steady and steady work in technology. Our products are more reliable and practical compared with other products.

 


 


Our products retain the manual switch, although it will increase the manufacturing difficulty, but the manual switch is the most direct, the most reliable, can avoid the pure APP control may exist inability to download APP program, wireless connection failure, the elderly will not use APP, cell phone failure resulting in the inability to operate APP and other problems. In fact, if the daily use, with APP operation or manual operation, just hand to foot distance, the manual switch is more practical.

Our APP can be dual-mode operation: you can combine to control a pair of socks, to meet most people two feet at the same time to adjust the temperature and timing; you can also control each sock individually, left and right to set a different temperature or timing to meet individual needs. Others can only control one sock at a time, and two feet need to be set twice, which seems tedious and redundant. Our timing can be set within 0-3 hours, while others can only 0-2 hours.

SAVIOR HEAT insists on using 7.4V 2200 mAh lithium polymer battery, which has high energy density (4-10 hours of battery life under different working conditions), small size, not bloated and comfortable to wear. Although the cost of 3.7V 18650 cylindrical battery is low, but it is assembled with a large battery box, the work is not stable, the label 5000mAH, but the actual battery life is only 2-5 hours. 7.4V battery heating speed is also faster than 3.7V.

In order to fit better, SAVIOR HEAT insists on hand-sewing most of the processes of our socks, and our socks are available in 4 sizes to fit most people. Compared to other machine mass production, there is only one size, which is less comfortable.

 


Enjoy Anytime, Anywhere!

Widely Applicable:

 

These heated socks can be used in winter for hunting, fishing, riding, hiking, skiing, running, camping, g walking and other outdoor activities

It is also ideal for outdoor work such as shoveling snow, on duty, standing guard, cold storage, etc.

It is also very good for Reno, poor joint circulation and people who are afraid of cold, it helps blood circulation and is a very good gift choice in winter.

 

How to Clean the Heated Socks?

Remove the Batteries

Remove Batteries before Cleaning the Heated Socks

Hand Washing

Hand Washing is Recommended

Machine Washing

Machine Washing in a Laundry Bag

Natural Drying

Do not Use the Washing Machine Dehydration, Natural Drying




What You Will Get?

Heated Socks Packaging:

 


1 X Gift Box ;

1 X A pair of SAVIOR heated socks;

2 X 7.4V 2200mAh Battery ;

1 X US Standard Dual Charger ;

1 X User Manual .