How to Choose the Right Heated Glove Size for You ?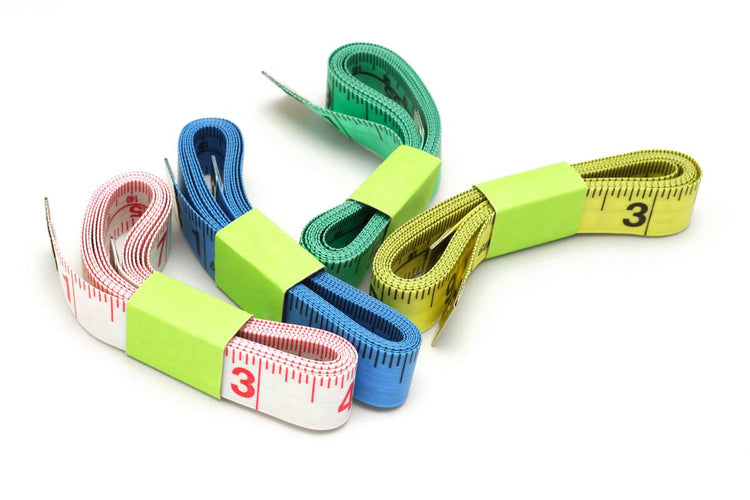 One question many people have when buying some heated gloves or heated apparel? That's which size fits me. After reading the content below, I believe you will find the right size easily.
How do you measure your hand for gloves?
Use a tape measure to measure the circumference of the palm excluding the thumb.
As the picture on the left.
How to find out what size different glove fits your hand?
Due to different glove types such as thin heated gloves and thick heated gloves the size will behave differently on hands of the same size.
So saviorheat has prepared different glove size charts according to the thickness type.
But in some cases, your measuring tool may not be so complete. So we found some palm sizes from authoritative organizations for your reference.
| | |
| --- | --- |
| Males | Females |
| Average length: 7.6 inches (in) | Average length: 6.8 in |
| Average breadth: 3.5 in | Average breadth: 3.1 in |
| Average circumference: 8.6 in | Average circumference: 7.0 in |
| | | |
| --- | --- | --- |
| Child's Age (years) | Hand Length (cm) | Hand Width (cm) |
| 6 | 5.2 | 2.5 |
| 7 | 5.4 | 2.6 |
| 8 | 5.6 | 2.9 |
| 9 | 6.1 | 2.9 |
| 10 | 6.5 | 3 |
Information Sources: https://www.medicalnewstoday.com/articles/average-hand-size#children
Conlusion
After reading the above article, I believe you have a very clear answer on how to find the size that suits you. But for most people, buying a soft tape measure for measurement is the most sensible choice.

Is there anything you want to tell us? Welcome to leave a message below. 👇👇