How to Maintain Gloves to Last Longer ?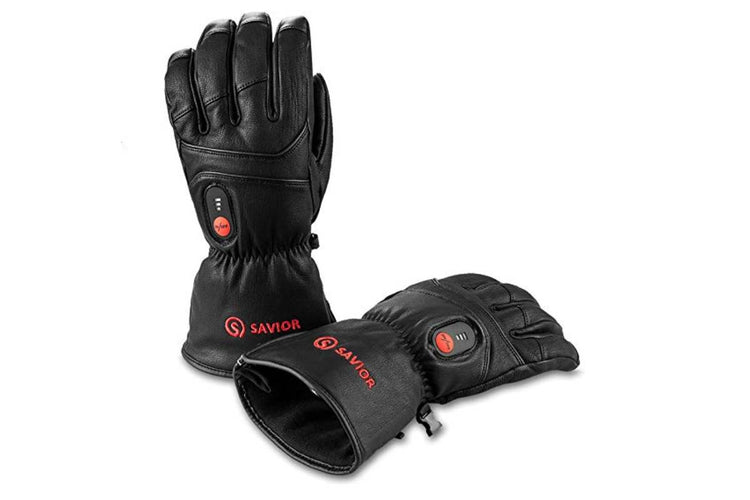 Sustainability and CO2 neutrality form the basis of our life. For this reason, to counteract the phenomenon of our disposable society is one of our major concerns. This is benefiting not only the environment but also your wallet.
In addition to the purchase of durable and in design timeless, recycled and/or recyclable gloves, appropriate care and cleaning have an influence on the lifetime of a product. Here we will tell you how to clean your gloves properly in order to guarantee them a long life.
Different Materials Require Different Care
Did you know that gloves consist of 100 – 150 different parts? For cleaning textile gloves we recommend hand washing with mild detergent and pure water. Then wrap the glove in a towel and dab it dry, tight if needed, but no wringing!
Leather gloves should only be cleaned with a leather care product, as the leather becomes stiff and brittle when cleaned with water. For combined leather and textile gloves, clean the leather areas with a special care product, the textile areas with a damp brush/cloth and mild detergent. SAVIOR gloves should be wiped with a warm, damp cloth with textile cleaner. To avoid staining, wet gloves should not be brought into contact with other clothing.
You Can Wash Them - But Need to Avoid Machine Washing
Washing in the washing machine shortens the life of the glove. Waterproof gloves have glued membranes. The washing powder slowly washes away this adhesive, which can cause the entire lining of the glove to be pulled out. Gloves should therefore always be cleaned by hand.
Dry Glvoes Properly– That's Just as Important!
Skiing is a sport with a high level of activity. Gloves can therefore become damp on the outside as well as inside due to heavy perspiration. Gloves that have become wet should be dried with moderate heat, which means that the gloves should never be placed on a stove or heater.
This is a common mistake, which can damage the materials and negatively affect the performance of the materials. It is therefore better to place the glove in a dry, heated room (underfloor heating) and hang or place it with the opening facing upwards. The same applies to drying the gloves after cleaning.
Conclusion
We want to produce gloves that last long and do not need to be replaced due to their quality, design and functionality. With our tips you can now protect your wallet and our environment, so that we can enjoy many more nature-loving moments together.