Environmental Mission - Savior Heat's Commitment to Sustainability
At Saviorheat, we firmly believe that environmental protection is our responsibility. We are committed to promoting sustainable development and protecting the Earth's environment. Through our environmental mission, we aim to provide customers with high-quality products while actively engaging in environmental conservation.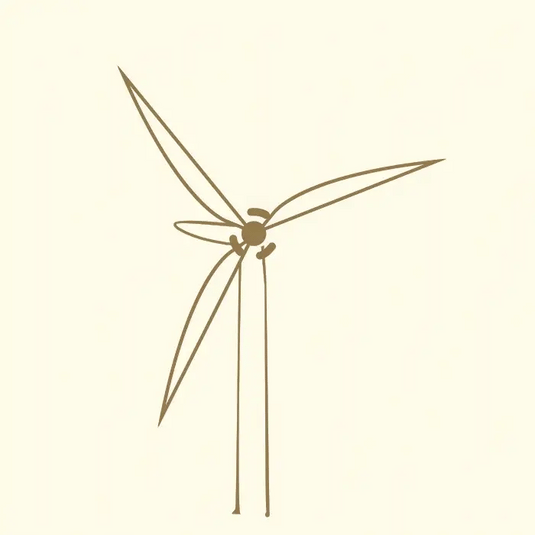 Green Energy
Saviorheat prioritizes energy efficiency in product design. We employ high-efficiency heating technologies and low-power consumption designs to minimize energy consumption. By choosing Saviorheat products, you not only enjoy warmth and comfort but also contribute to energy savings for the environment.
Emission Reduction
We take proactive measures to reduce our carbon footprint and emissions. Through optimizing logistics and transportation methods, we reduce emissions during the transportation process. Additionally, we emphasize waste management, striving to minimize waste generated during the production process.
Non-Toxic Dyeing Process
Wastewater pollution is a worldwide problem. Humans have discharged too much garbage and dirty water into rivers and oceans.In the production of textile products, we adopt a non-toxic dyeing process and strictly implement waste water management.
Reduce Waste
At Saviorheat, we encourage proper disposal and recycling of our products. We provide relevant guidance and advice to assist users in waste classification and recycling. We are committed to recycling raw materials and promoting remanufacturing processes to reduce resource waste and extend product lifecycles.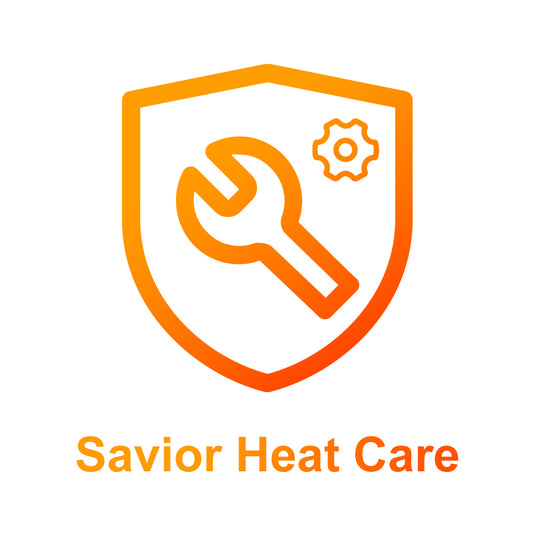 As a product manufacturer,
We are committed to environmental philanthropy. By adopting eco-friendly production processes and selecting materials that meet environmental standards, we strive to minimize our impact on the environment. We consider the entire lifecycle of our products, aiming to reduce carbon footprints and energy consumption.
In response to these problems, extending the product life cycle is the best measure. In addition to ensuring the durability of the product itself, it is also hoped that by extending the warranty period of the product, the burden of waste will be reduced.(Learn More)
The earth is the only home on which all human beings live.
By shopping at Savior Heat, you not only gain access to premium goods but also contribute to environmental initiatives. We pledge to allocate a portion of our sales revenue to support environmental organizations and projects. Donation records will be published at the end of the article.

We believe that every small action can create a significant impact. By choosing Savior Heat, you become a part of the environmental philanthropy movement, joining us in our collective efforts to safeguard our planet. We appreciate your support for environmental causes!

Let's come together and make sustainability a fashion statement, working towards creating a better world for the future