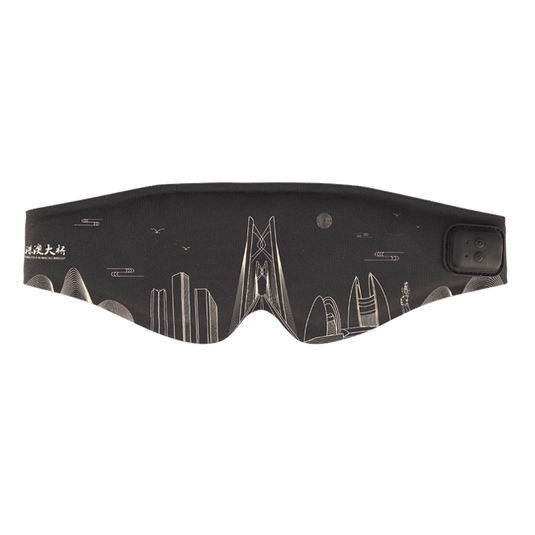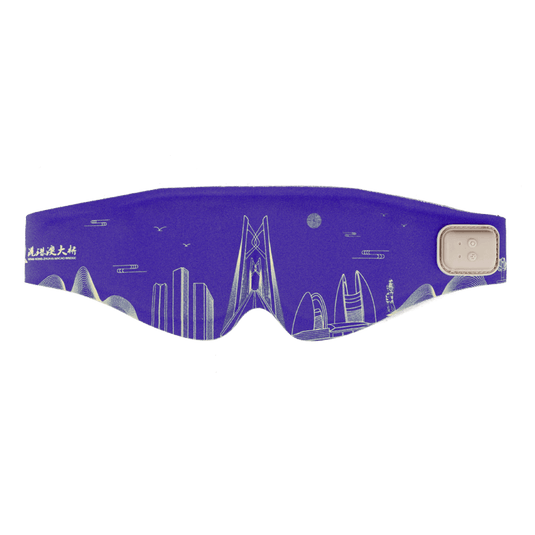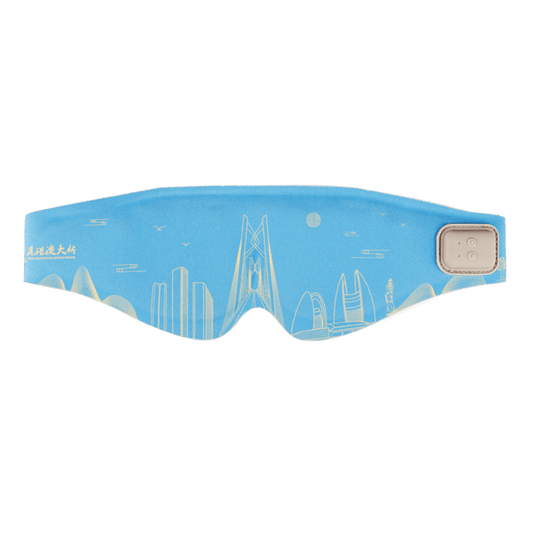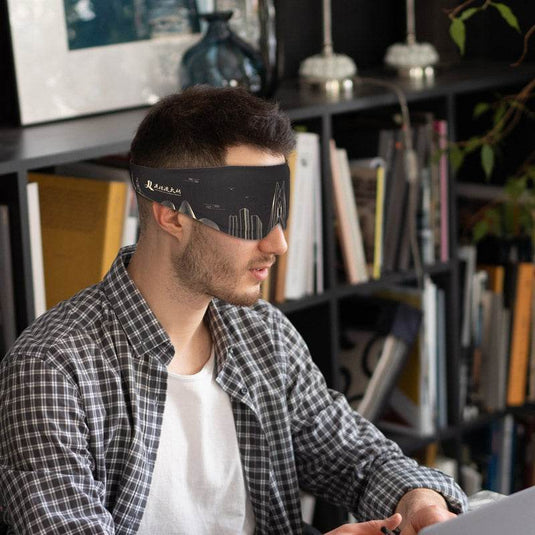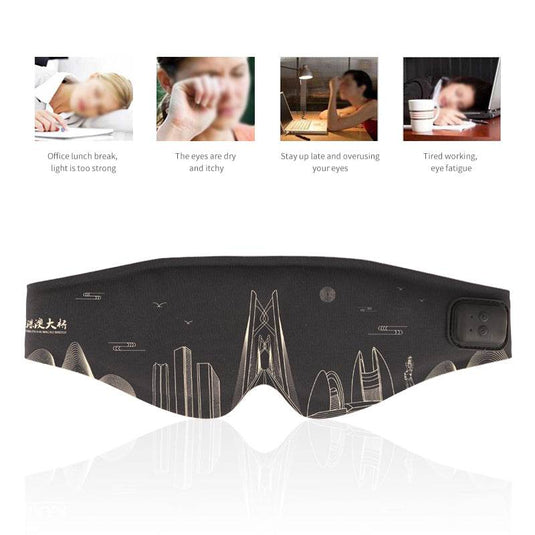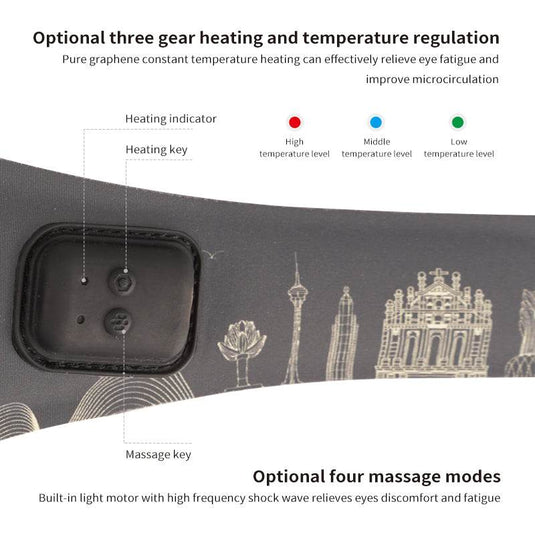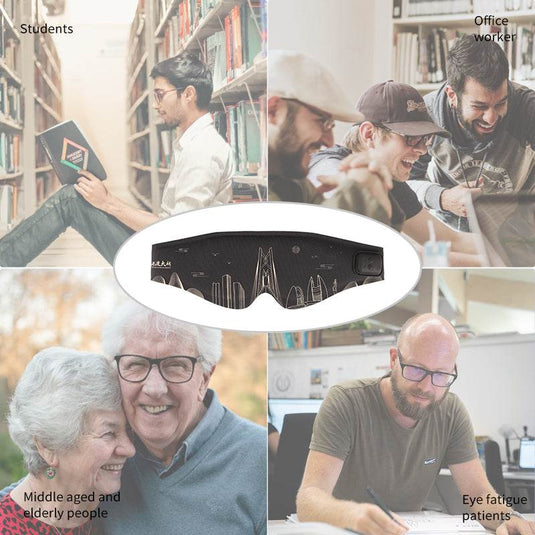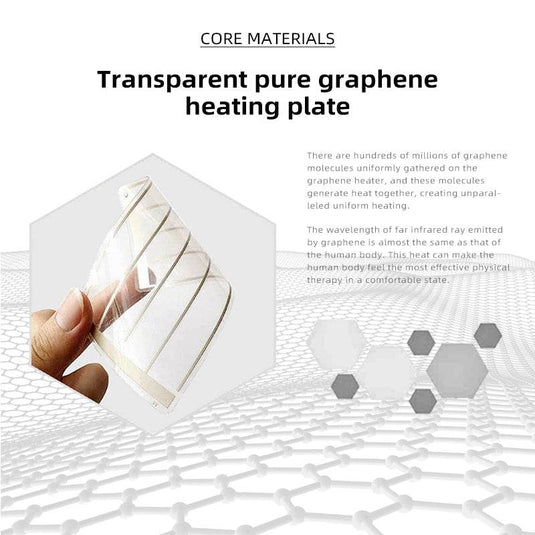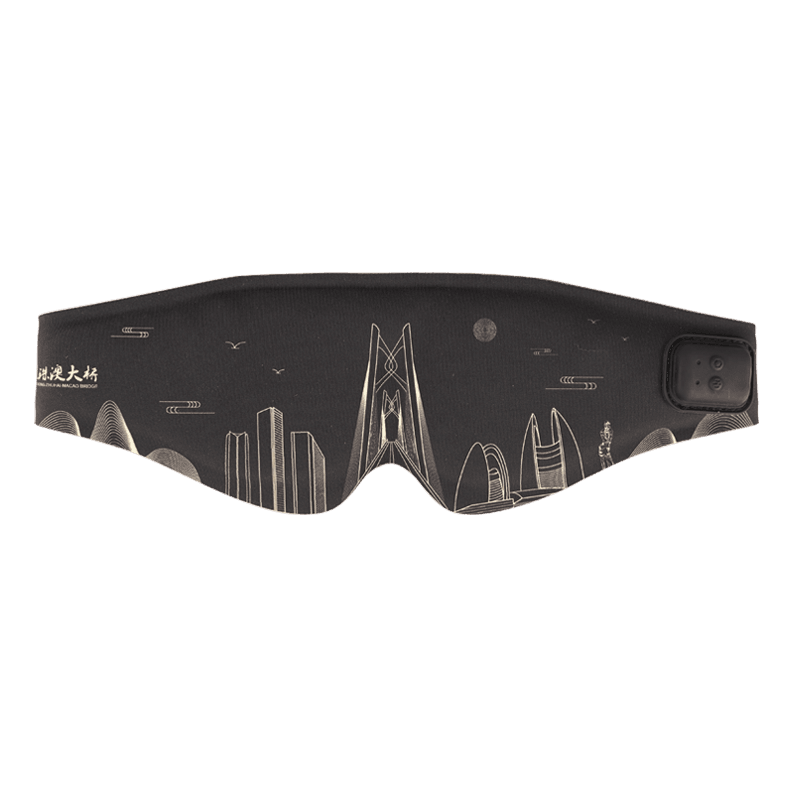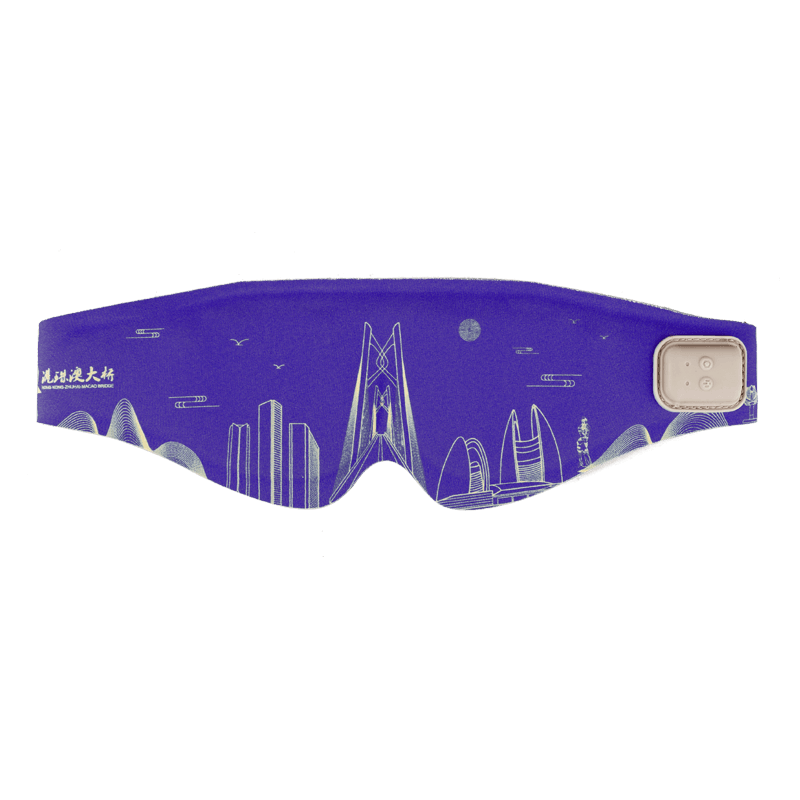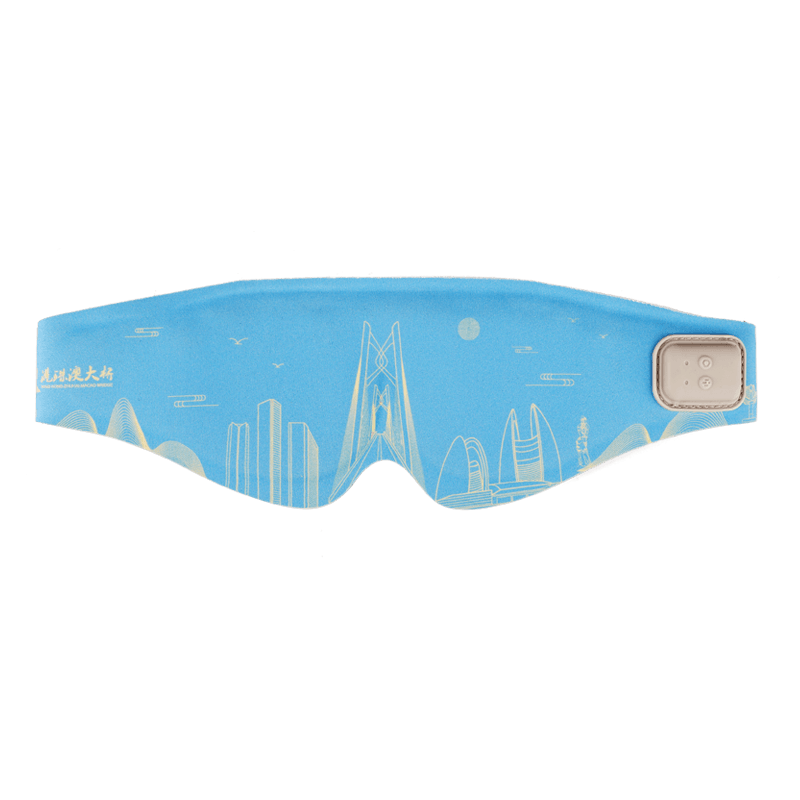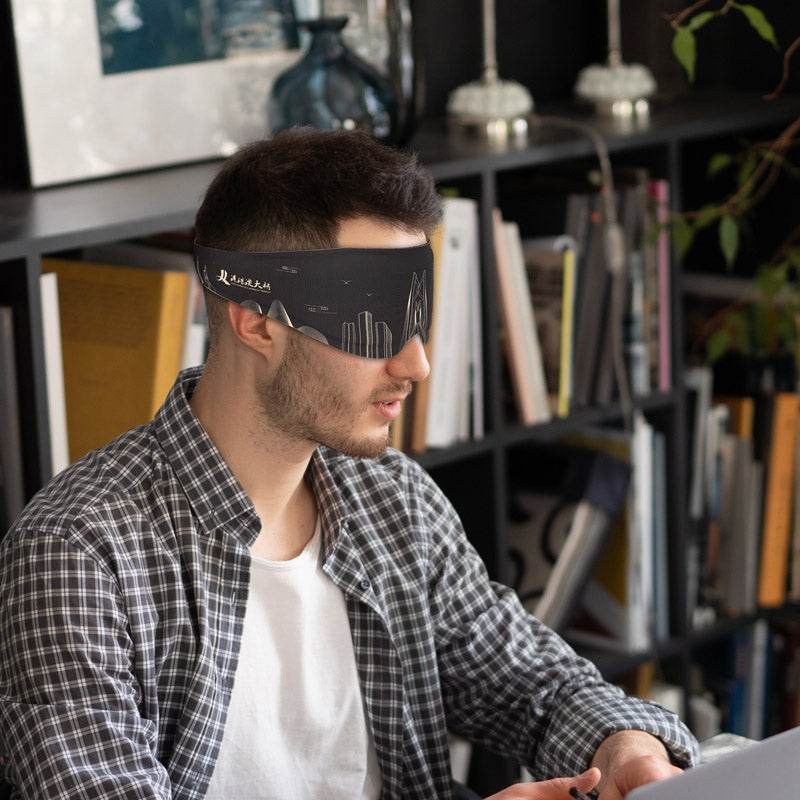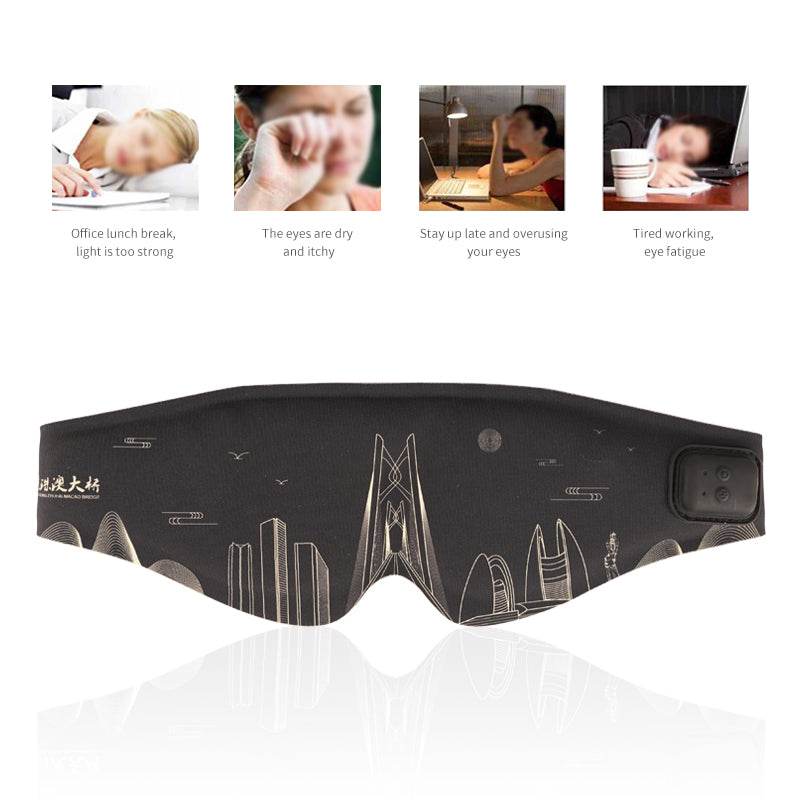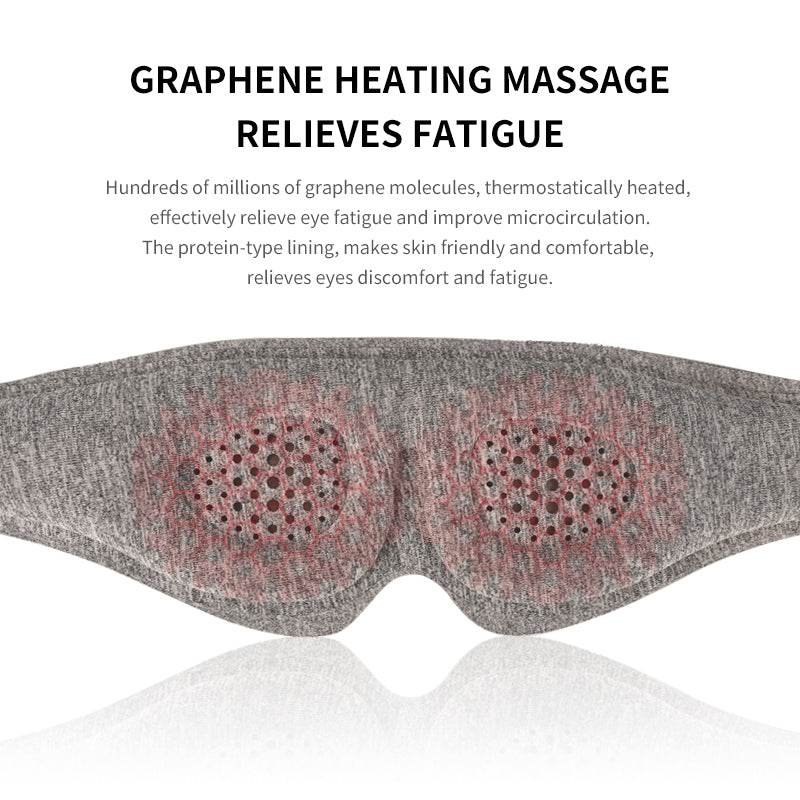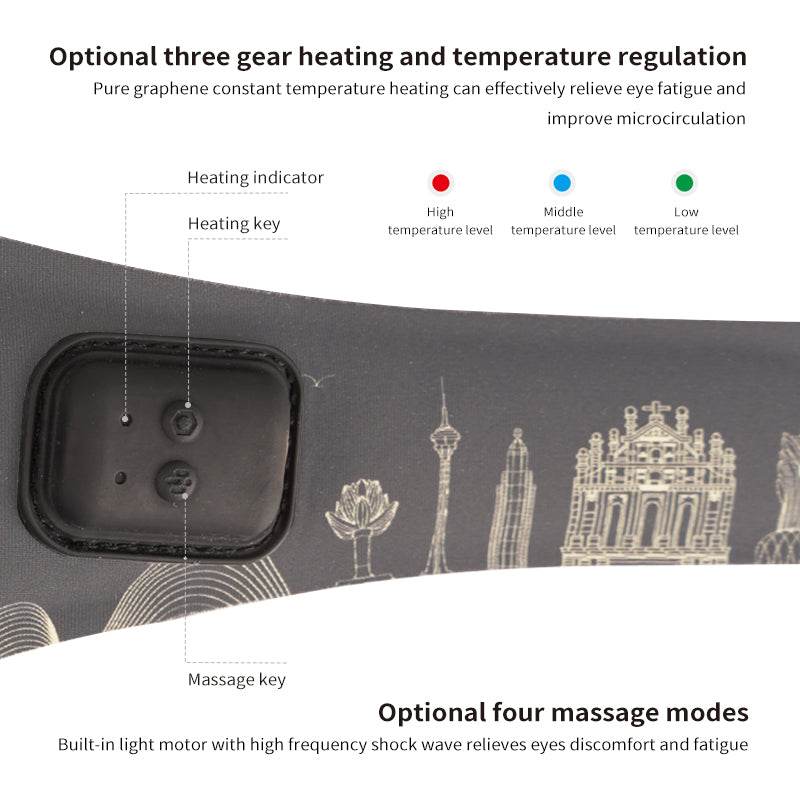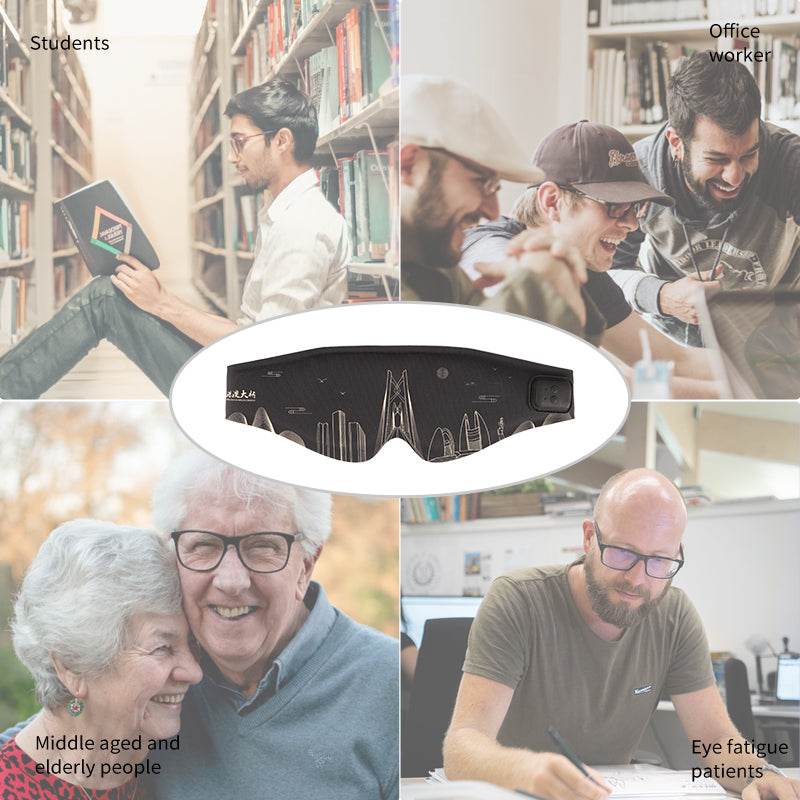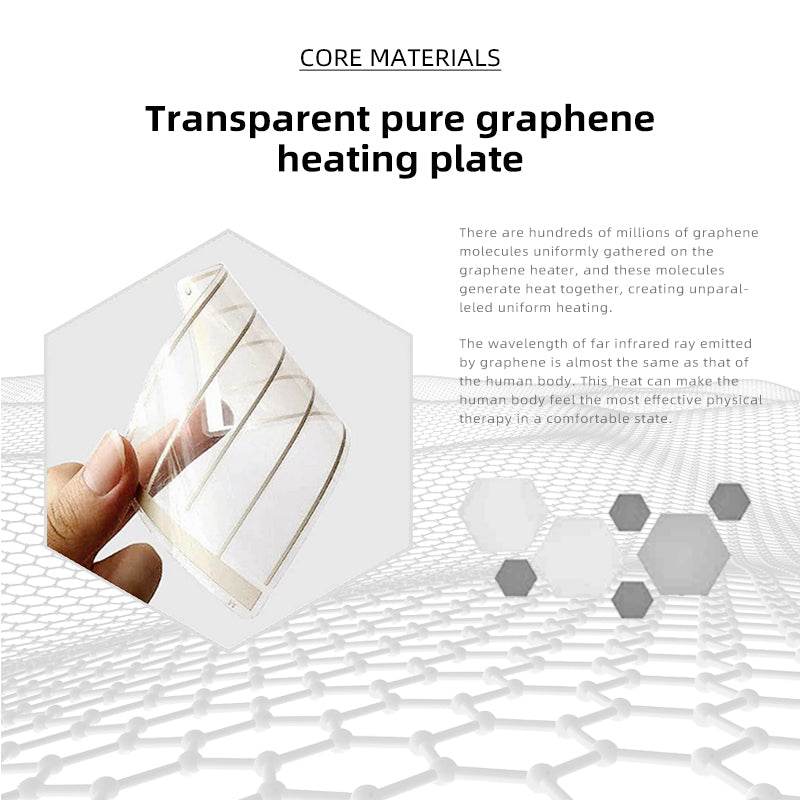 Doctor's Advice; Have you been suffering from dry eyes, stye, pink eye, blepharitis or MGD? Recommended by doctors, A warm compress for eyes with heated eye mask is incredibly beneficial for relieving irritation, dryness, and redness in the eyes as warmth is known to relieve pain and increase blood flow; Trust the experts, your eyes are priceless, while eye protection is cheap and easy
About the blindfold material - Graphene
This eye mask uses the revolutionary new material "graphene", which won the Nobel Prize in Physics in 2010, also known as "black gold" and "king of new materials". It is known as graphene and known as "black gold". ", "King of New Materials", known as the "magic material" that will change the 21st century. Not only is it widely used in aerospace, solar energy, nanometer, electronics, biomedicine, composite materials and other fields, graphene heat can release far-infrared healthy light waves.
🔥"BLIND OPERATE" FUNCTION
Put on the eye mask, close eyes, choose temperature or startup or shutdown according to the vibration sound prompt from the eye mask. Completely solve the accurate operation without vision
🔥BETTER HEAT
GRAPHENE HEATING PAD with FIR,3S heating up and enough temperature to relieve the Dry eyes. More comfortable --- pure cotton + soft fabric eye mask + adjustable bandage, less pressure on the eyes. Help sleep relieve eye dryness, headache, MGD
🔥Comfortable Eye Massage
The eye massager for migraines combines of bionic 3D airbags with skin-friendly soft leather and 6 intelligent loops covered the acupoints around the eyes, to alternately make compression. The pinpoint percussion massaging across periocular, temples effectively reduce eye fatigue and migraines.
TYPE-C charging🔥
Let you build-in battery design, can be used wirelessly for 45 minutes, two-level temperature adjustment. Wireless design, no annoying charging cables, you'll never be strapped to an outlet or sleep in a stiff position. You can even comfortably enjoy the sun and breeze while relaxing your eyes on the patio with our eye mask on.