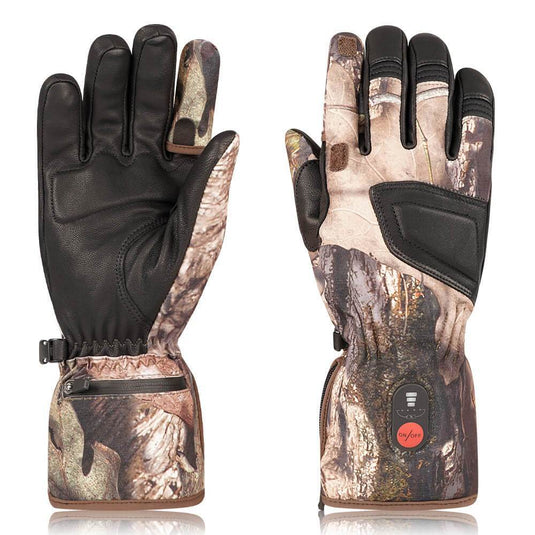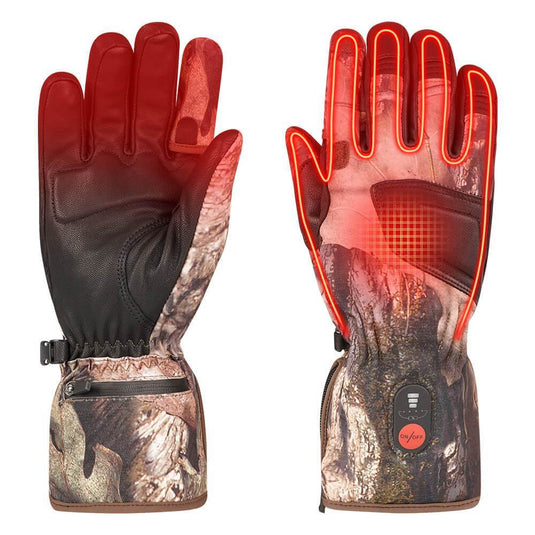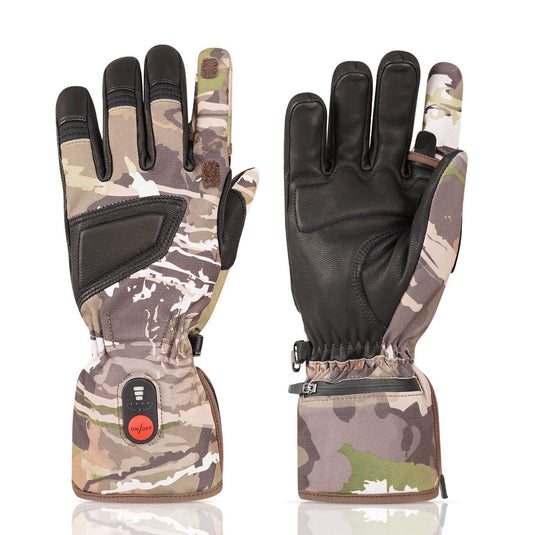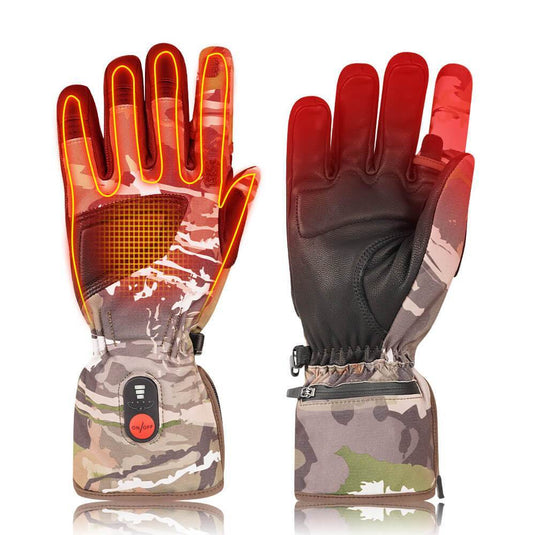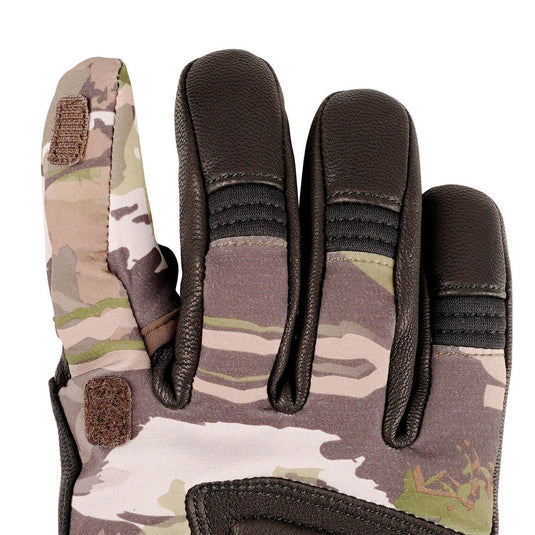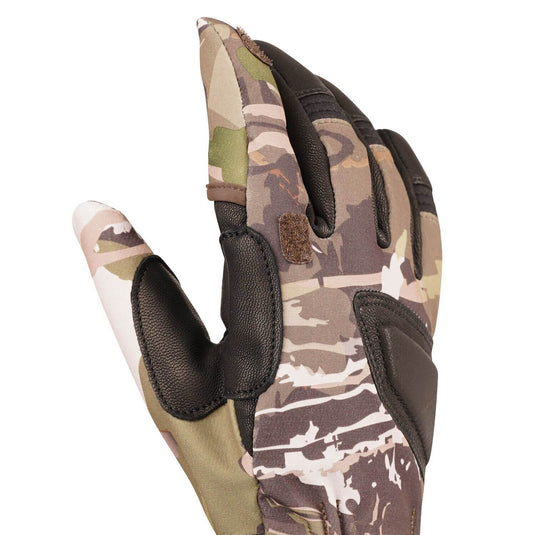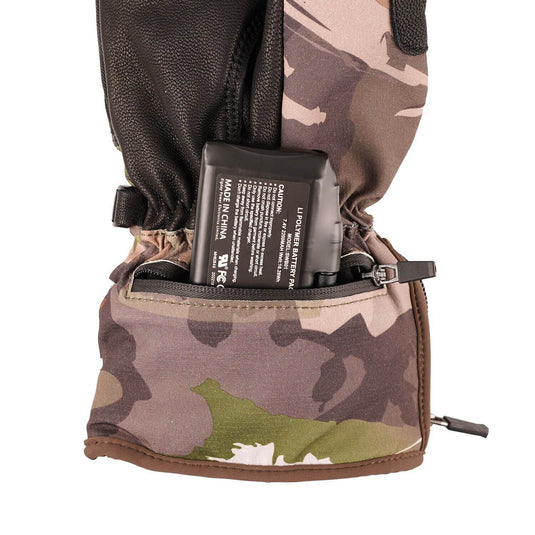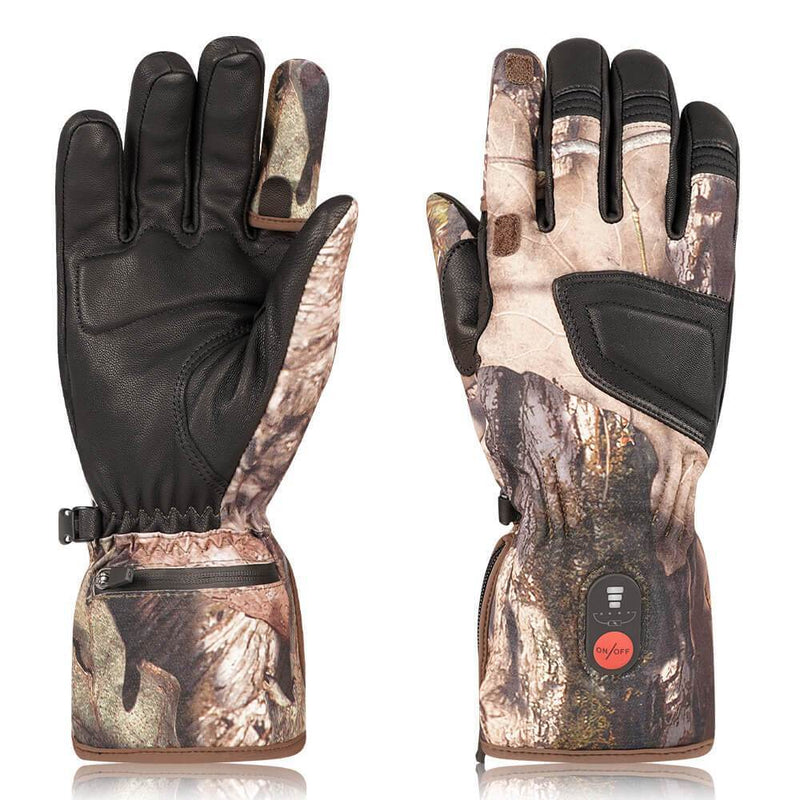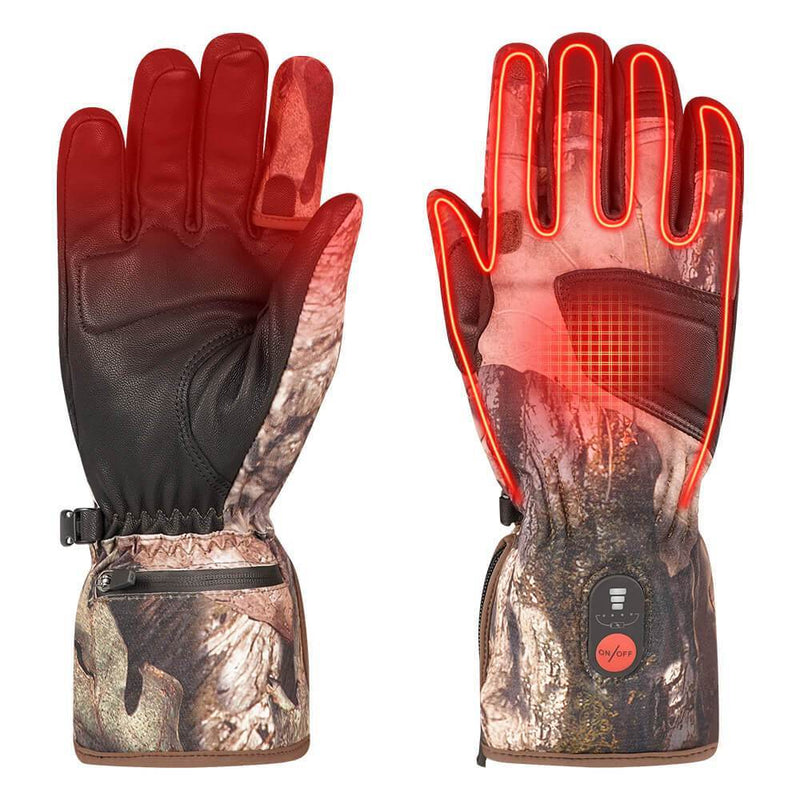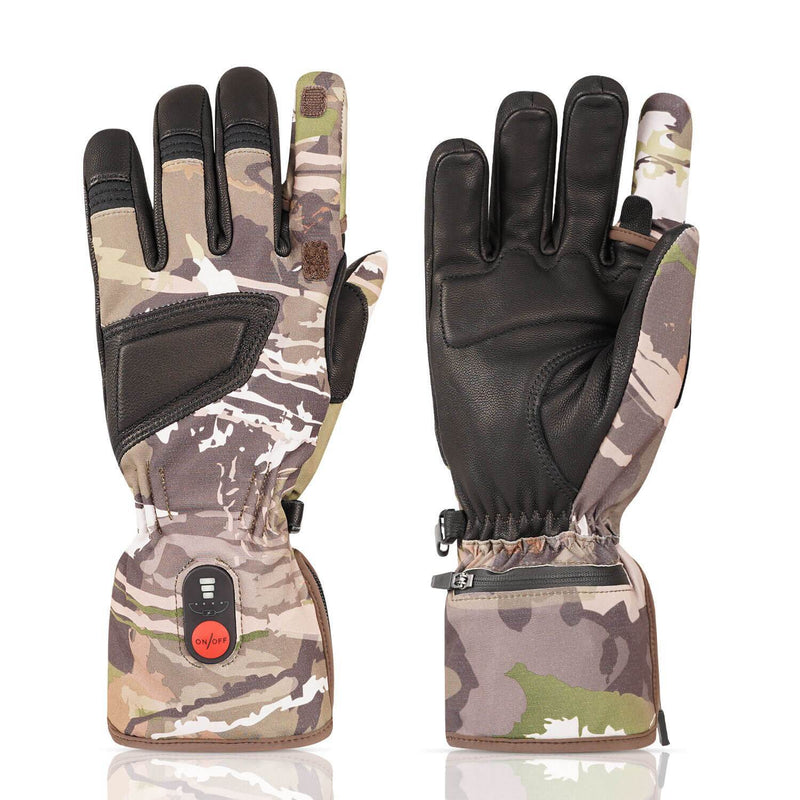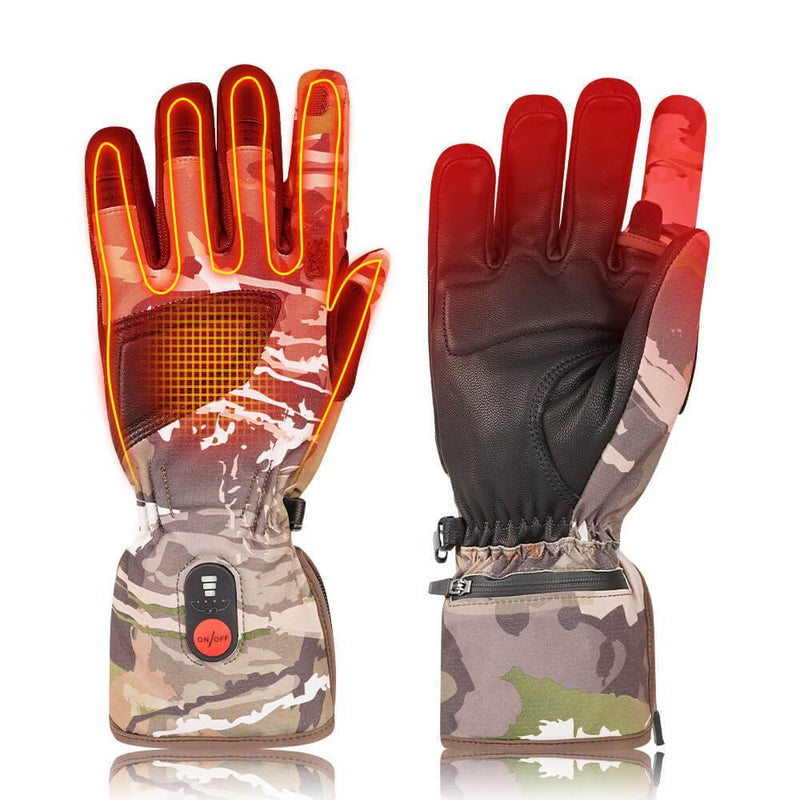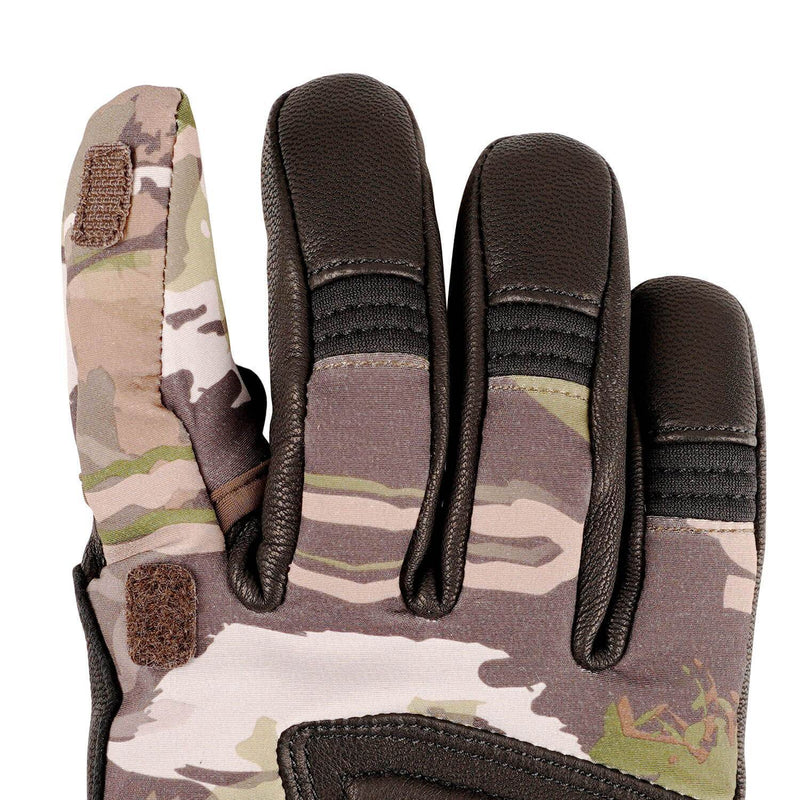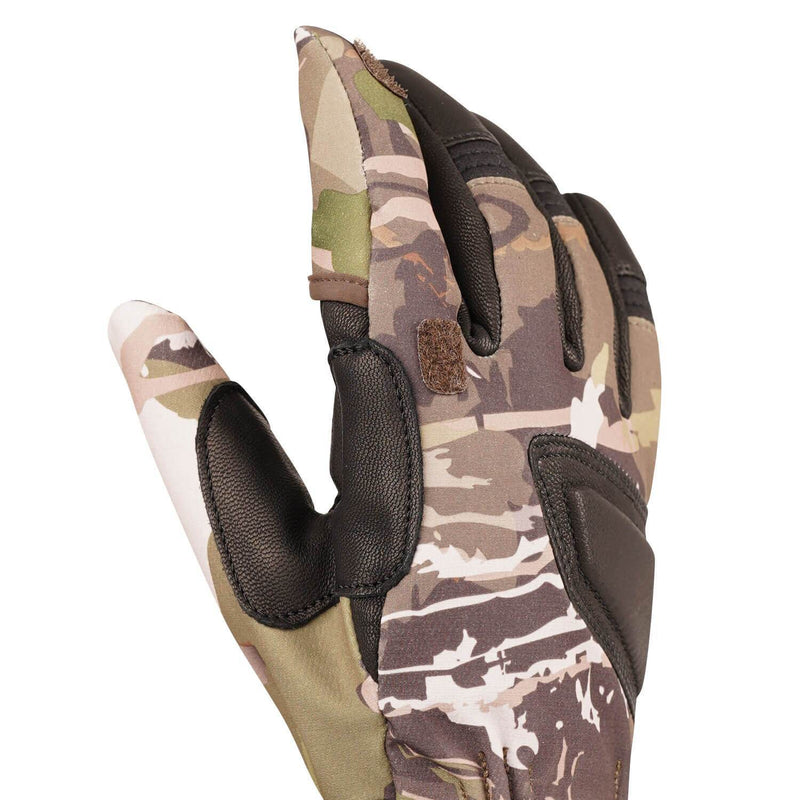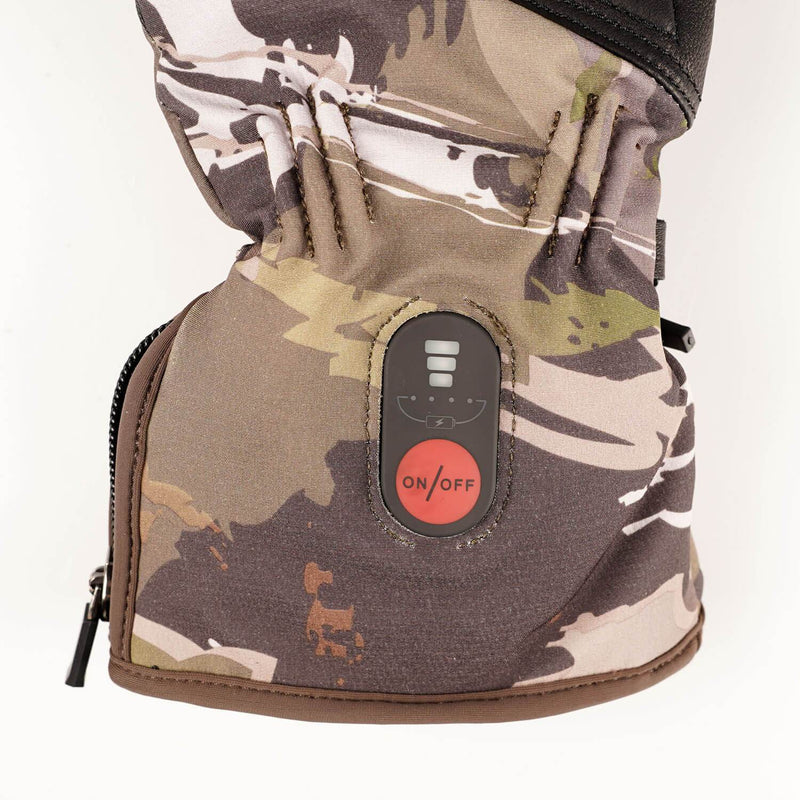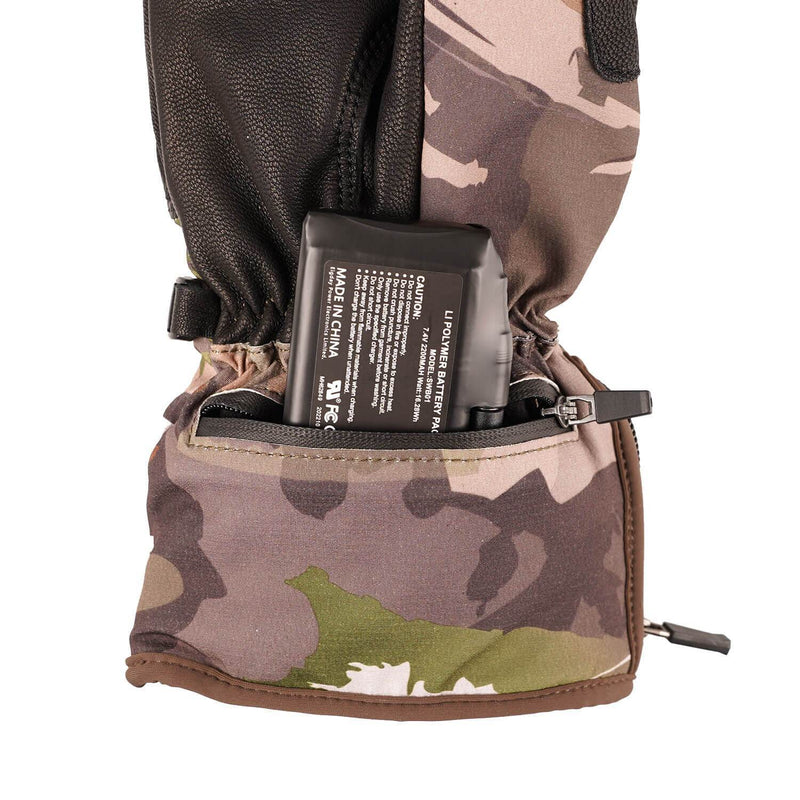 Specification
Material
Sheepskin, Polyester, Cotton, Soft Velvet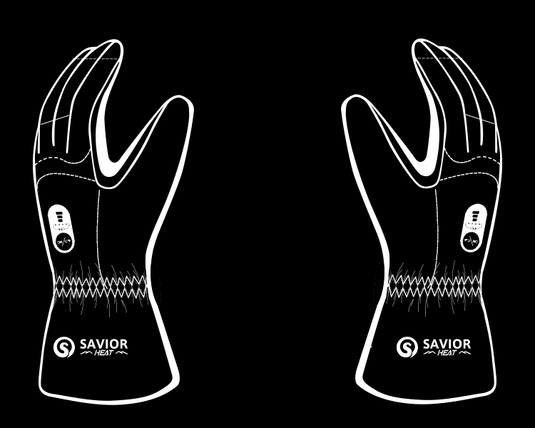 HEATING SYSTEM
Far-infrared carbon fiber heating elements cover the entire back of the hand and fingertips.
3 heat settings (high, medium, low) can be adjusted with the touch of a button.
Up to 8 hours of battery life (2 hours on high heat, 4 hours on medium heat, 6 hours on low heat)
Heats up in 30 seconds on a 7.4V UL/CE listed battery.
SUITABLE FOR SPORTS
Camouflage heated gloves are primarily designed to provide warmth and comfort in cold weather conditions. Whether you're engaged in outdoor activities such as skiing, snowshoeing, or fishing, or simply trying to stay warm during winter daily life, these gloves can offer additional warmth.