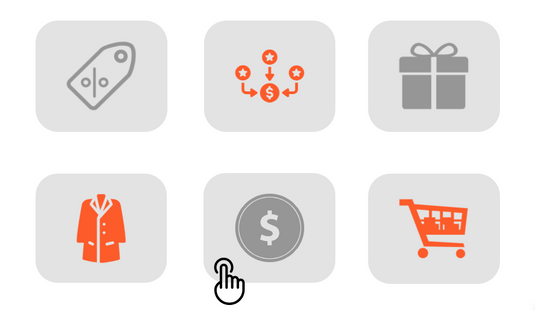 Club Member Benefits
Extended Holiday Returns.
Early Access to Sales.
Earn Points on Every Purchase.
Redeem Points for Free Products & More.
Member-Only Sales & Bonus Point Events.
Sign up
FREE 200 Heated Points just for joining!
Earn heated points
Earn heated points for shopping, sharing & much more.
Get rewards
Exchange heated points for warm rewards.
Start Earning Now
Create an account: 200 heated Points
Shop warmth: 10 heated points for every $1 spent
Subscribe to newsletter: 100 heated points
Sharing on social media: 50 heated points
Birthday Celebration: 200 heated points
Already a member?
Log in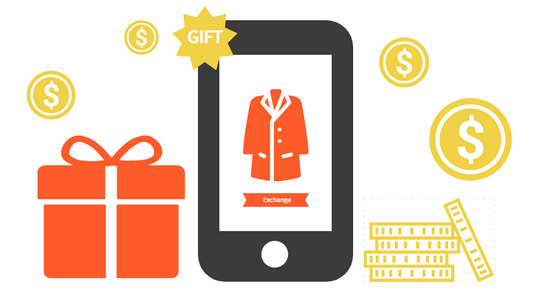 What rewards can I get?
Storewide 10% off coupon
Gift cards for your purchase
Free shipping home delivery
Heated socks to warm your feet
Heated Gloves for warming up your hands
There are more rewards waiting for you to discover...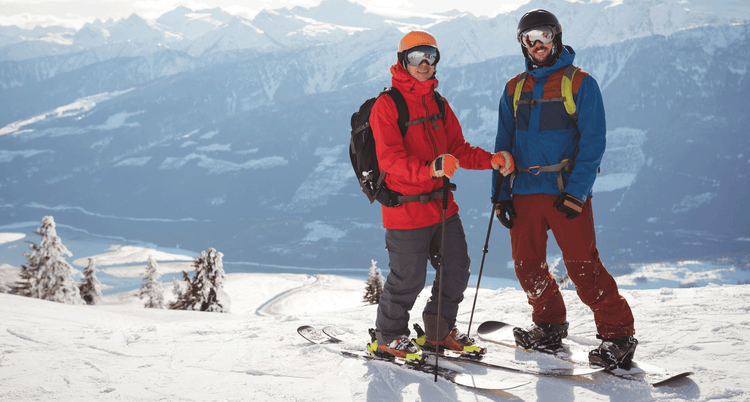 Frequently Asked Questions